Don't fret if you missed it at last year's Singapore International Film Festival (SIFF), homegrown filmmaker Yeo Siew Hua's sophomore feature film A Land Imagined is finally home after a memorable tour of more than 30 countries.
Multi-Award Winner

Winner of the Golden Leopard at the 71st Locarno Film Festival held in Switzerland, the Mandarin thriller became the first movie from Singapore to win Best Film at the prestigious film festival, further enhancing our filmmakers' burgeoning reputation on the global stage.
It also capped off its impressive achievement with a Special Mention from the Ecumenical Jury (for "sensitising the viewer to be religious, people-related, and social values"), the 1st prize of the Festival's Junior Jury Awards (by young film fans for the best director) and a Boccalino d'Oro Prize Best Actress prize for lead actress Luna Kwok.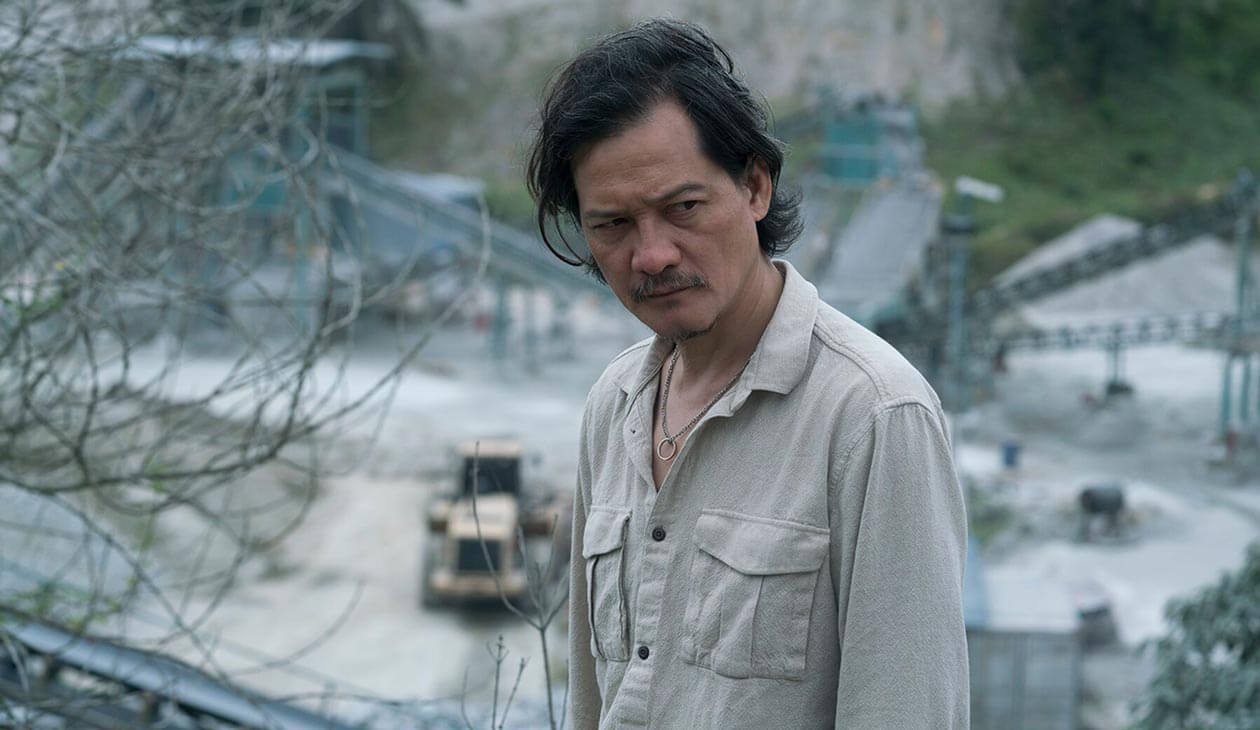 A Singapore Neo-Noir
Shot in places sight unseen by most Singaporeans, police investigator Lok (Peter Yu) must find missing migrant worker Wang (Liu Xiaoyi), digging deep into the trail leading to a 24-hour cybercafe and a land reclamation site.
Set to be an eye-opening experience, A Land Imagined promises to send ripples through audiences by taking a very different and meaningful look at the lives of migrant workers in Singapore. Catch it in cinemas now!
Photocredit @ Akanga Film Asia
For more A Land Imagined trailers and updates, follow us on Facebook and Instagram.
---