Photocredit @ Walt Disney Studios Motion Pictures
There's been a reawakening – have you felt it?
The social media embargo for the highly-anticipated next chapter of the Skywalker saga has been lifted and the reviews are in – Star Wars: The Last Jedi is indeed the movie we're looking for! Critics who have seen the movie have been sharing early reactions on social media, and the consensus is that it's probably the best thing since blue milk.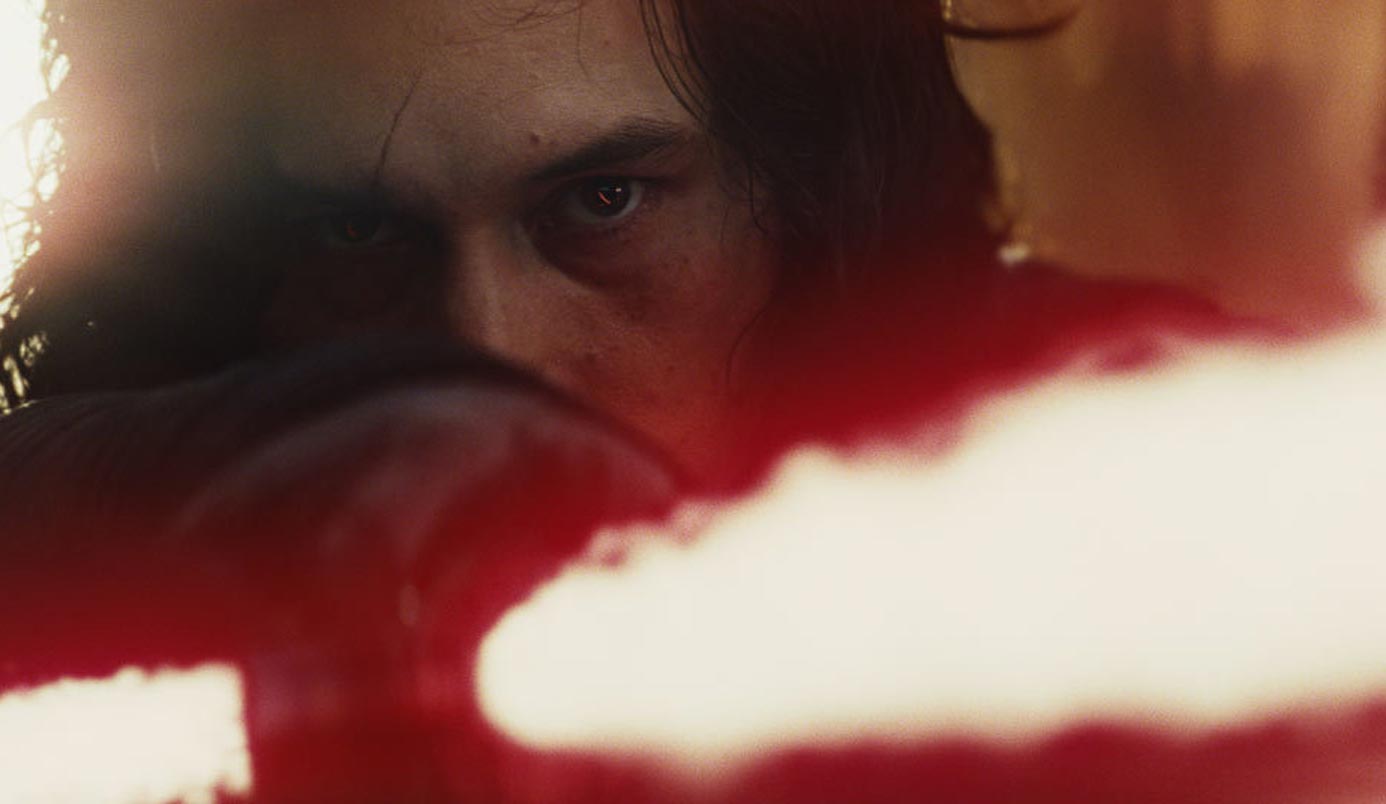 In addition to its grand visuals, action sequences and Mark Hamill's winning performance as Luke Skywalker, most also described the story as extremely unpredictable and emotional. From what we can gather, the prospect of a Star Wars movie that doesn't go the way we think, is truly an exhilarating one.
Having taken her first steps into the Jedi world, Rey develops her newly discovered abilities with the guidance of Luke Skywalker, who is unsettled by the strength of her powers. Meanwhile, the Resistance prepares to do battle with the First Order.
Photocredit @ Walt Disney Studios Motion Pictures
Star Wars: The Last Jedi opens in cinemas on 14 December 2017. Download the Popcorn app here to add this film into your watchlist and we'll notify you when tickets are on sale.