Keep up with the latest movie news and stay on top of the juiciest rumours heard through the Hollywood grapevine.
Men In Black Spinoff To Arrive In 2019

Sony has officially announced that a currently untitled and directorless Men In Black spinoff is in development with Steven Spielberg executive producing, and will arrive in cinemas on 16 May 2019.
However, original stars Will Smith and Tommy Lee Jones are not expected to return.
The script, penned by Matt Holloway and Art Marcum (Iron Man; Transformers: The Last Knight), is set within the same universe as the previous film, and will expand the franchise to a fresh new place.
Photocredit @ Columbia Pictures
Actress Kate Winslet Joins Avatar Sequels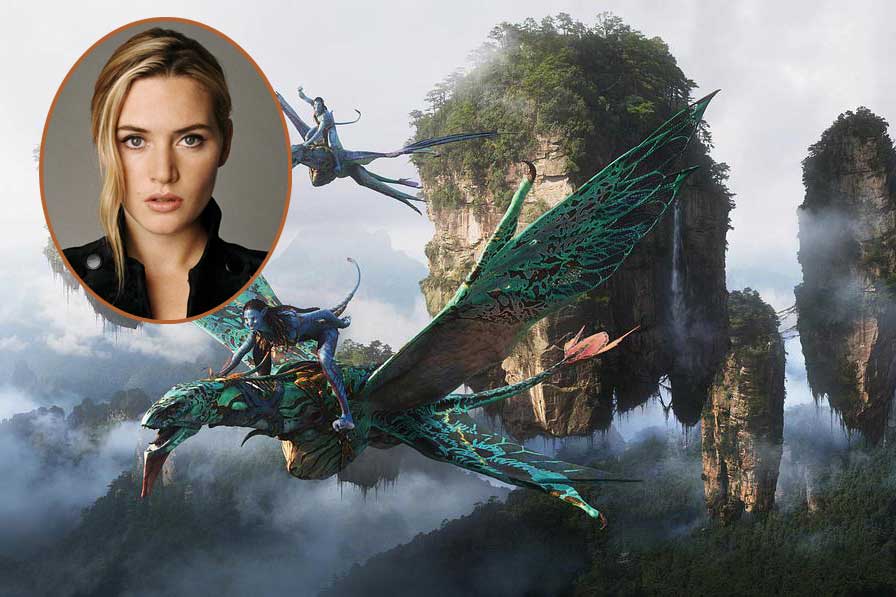 Academy Award-winning actress Kate Winslet has landed a role in James Cameron's Avatar sequels, marking their first collaboration since 1997's Titanic.
She will reportedly play a character named "Ronal", thought it has not been revealed if this individual is a human or a Na'vi. Joining her in the franchise are original stars Sam Worthington, Zoe Saldana, Sigourney Weaver and Stephen Lang.
Avatar 2 opens in cinemas on 17 December 2020.
Photocredit @ 20th Century Fox / Wikicommons
20th Century Fox Announce Bob's Burgers Movie

The Belcher family are coming to the big screen!
Emmy Award-winning animated TV show Bob's Burgers will be coming to cinema screens in an all-new animated feature film. The popular show, which first premiered in 2011, has become a firm favourite of critics and fans, prompting wildly enthusiastic reviews and generating a whirlwind of viewer interaction on social media and through live events.
Bob's Burgers follows the lives, loves and misadventures of the Belcher family and their friends and rivals. Bob Belcher runs a hamburger restaurant in a seaside town, with his ever-optimistic wife Linda and their three children: the self-conscious Tina, goofball Gene and precocious Louise.
Bob's Burgers opens in cinemas on 16 July 2020.
Photocredit @ 20th Century Fox
Gambit Moves Forward With Pirates Of The Caribbean Director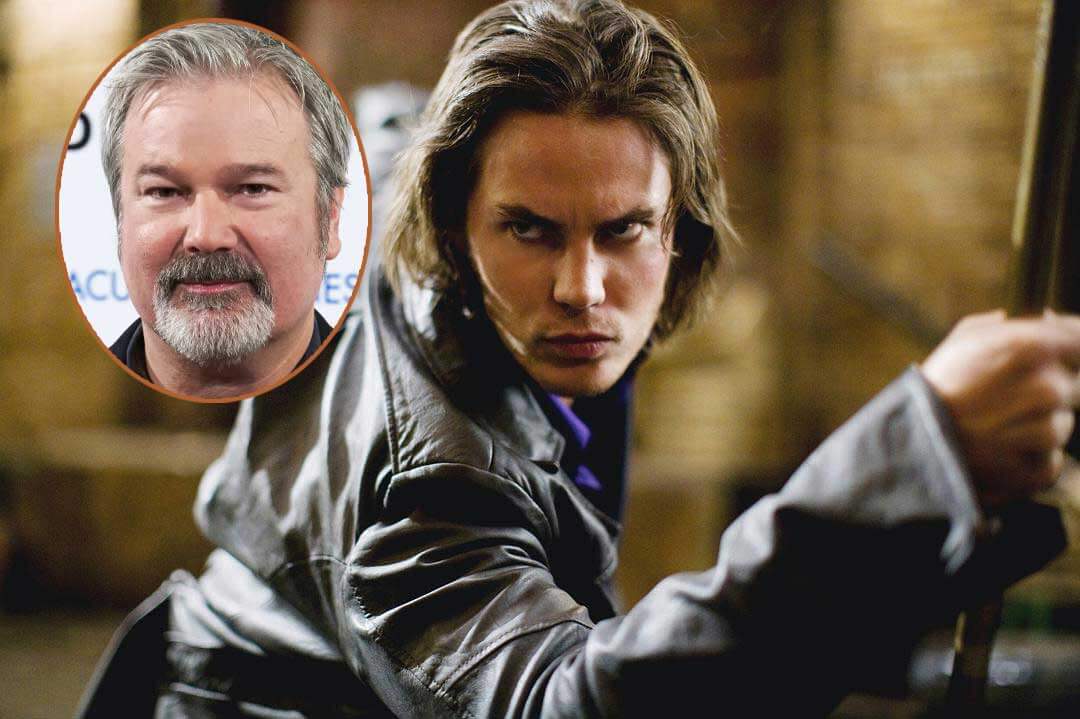 Filmmaker Gore Verbinski (Pirates of the Caribbean; A Cure For Wellness) is in talks to direct the X-Men spinoff Gambit, starring Channing Tatum as the titular superhero. The character's first live-action appearance came in X-Men Origins: Wolverine.
The film will reportedly be a heist movie and will explore the origins of the card-wielding mutant. It will reportedly also feature numerous X-Men characters, including main villain Mr. Sinister.
Photocredit @ 20th Century Fox / Getty Images


Fast & Furious Spinoff Set For 2019 Release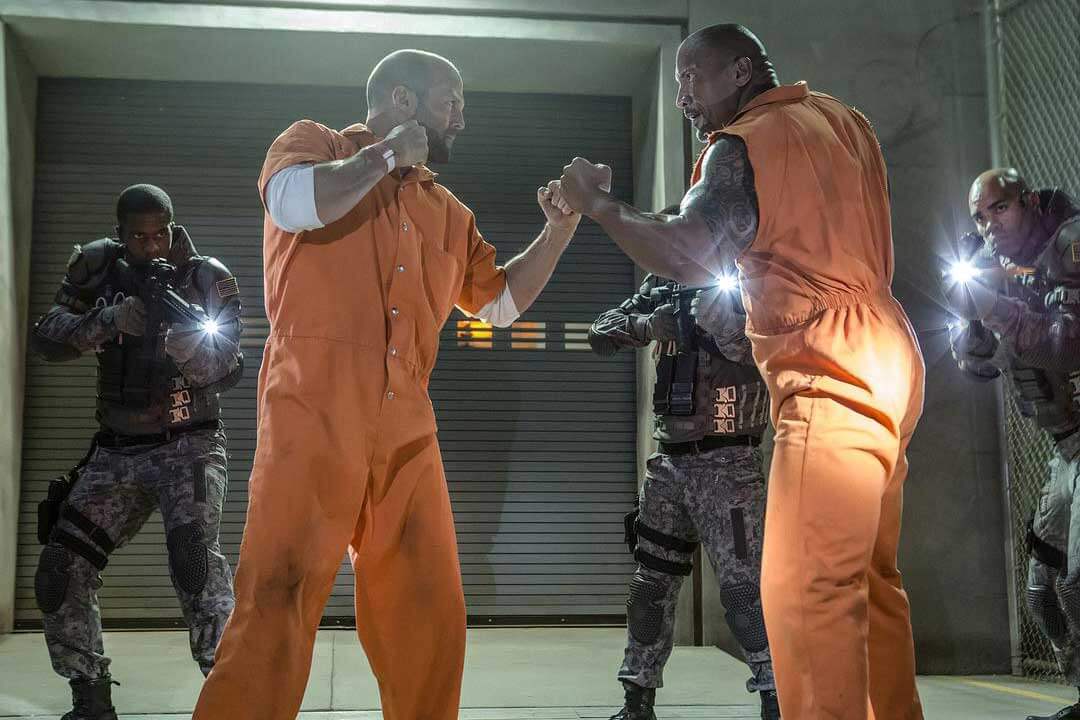 A Fast & Furious spinoff starring Dwayne Johnson and Jason Statham, affectionally titled Hobbs & Shaw, is now officially confirmed to arrive on 25 July 2019.
According to reports, longtime Fast & Furious franchise screenwriter/producer Chris Morgan will be writing the script, though a director has yet to be announced.
An official statement from Universal Pictures chairman Donna Langley reads: "The global brand of Fast & Furious is strong and full of iconic characters, and we look forward to continuing to build on the film that started it all, as well as expanding into different narratives beginning with our first spinoff."
Hobbs & Shaw opens in cinemas on 25 July 2019.
Photocredit @ Universal Pictures
For more of the hottest movie news, subscribe to our weekly newsletter here and follow us on Facebook and Instagram.