Powered by Popcorn, we take a closer look at the week's box office winners and losers. As your resident prognosticator, we'll also share some of our predictions for the coming week.
In A

Pieshell

Nutshell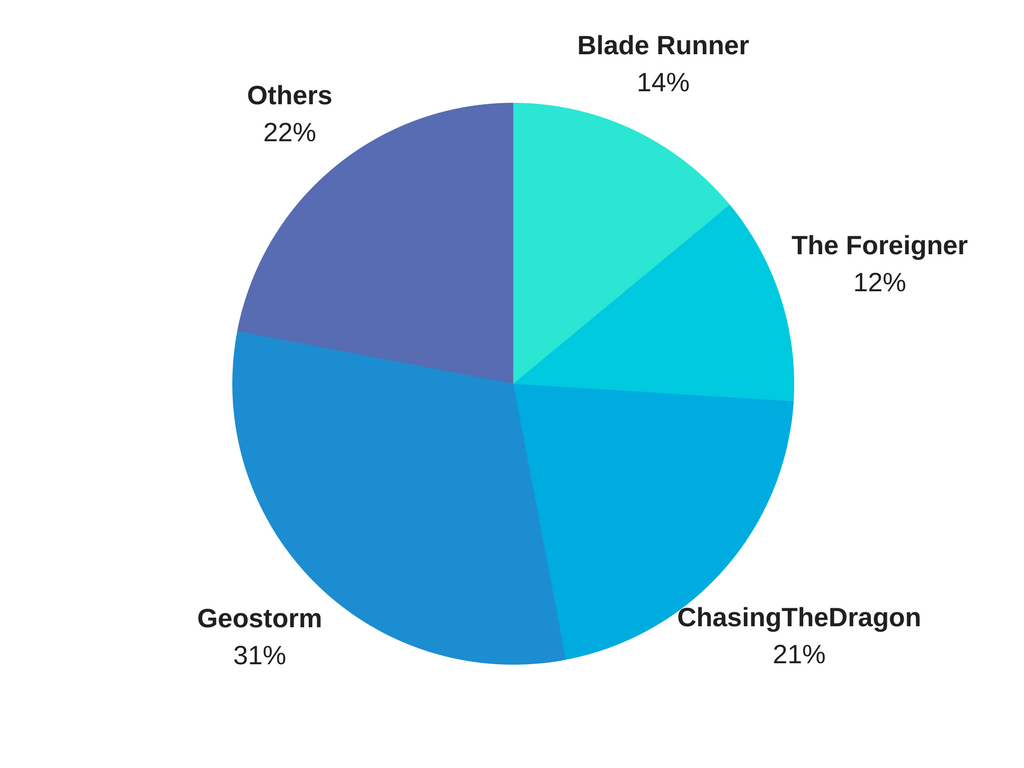 Winner(s):
Storming Into First Place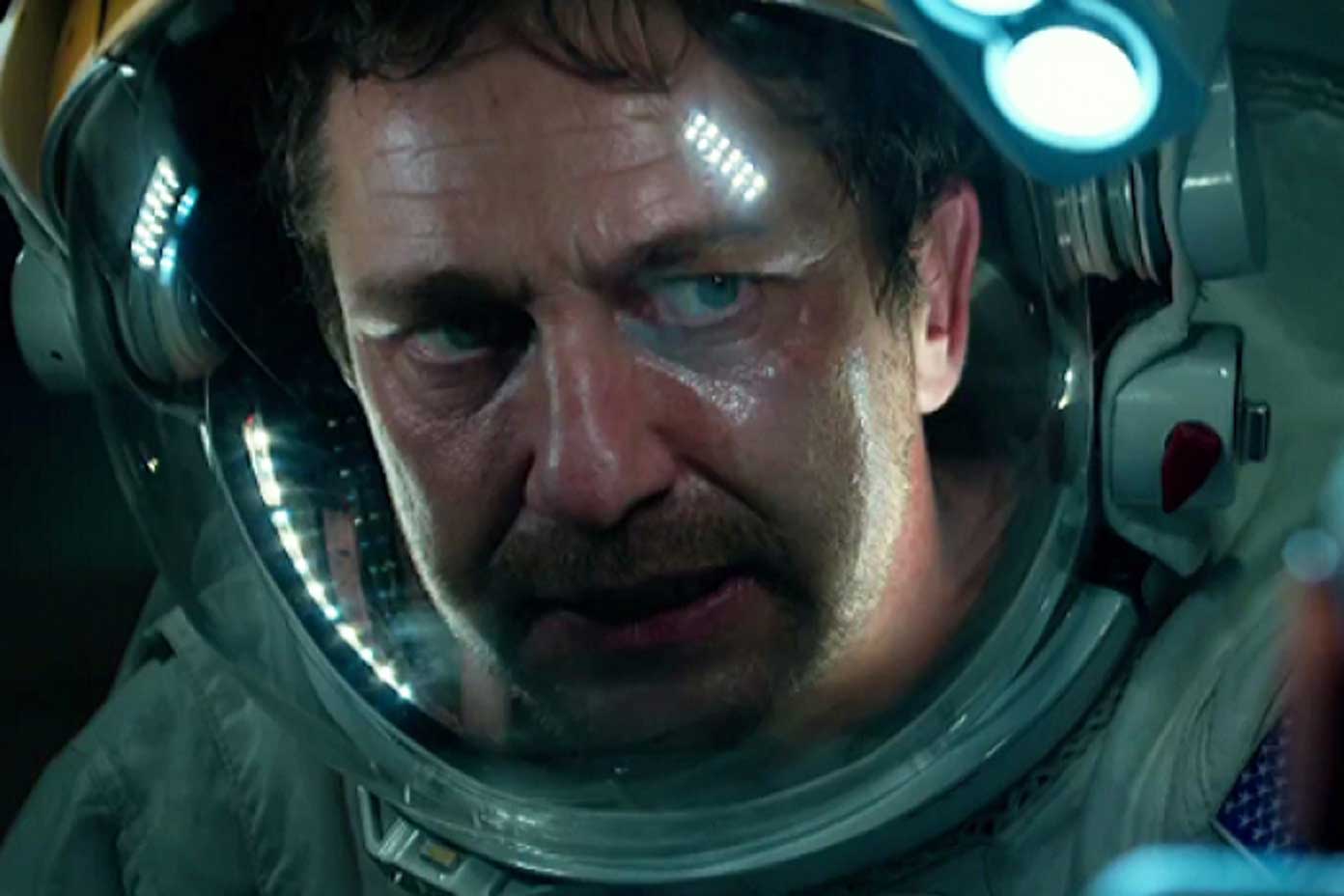 Photocredit @ Warner Bros. Pictures
Hong Kong's finest were no match for Geostorm this week, as the sci-fi disaster movie swept the box office competition with $. This comes as a small reversal of fortune for star Gerard Butler, whose previous foray outside action roles yielded the disastrous drama A Family Man, a film which didn't even chart in the top 10 during its opening week.
Loser(s):
Home Discomforts
Photocredit @ Open Road Films
Reese Witherspoon couldn't quite live up to her title of "Hollywood's New Queen" as Home Again (29% Rotten, 41 Metascore) bombed at the box office. With $ and making up just % of ticket sales, the romcom veteran with hits such as Legally Blonde, Just Like Heaven and Sweet Home Alabama has seen better days.
Prediction(s):
American Assassin For #1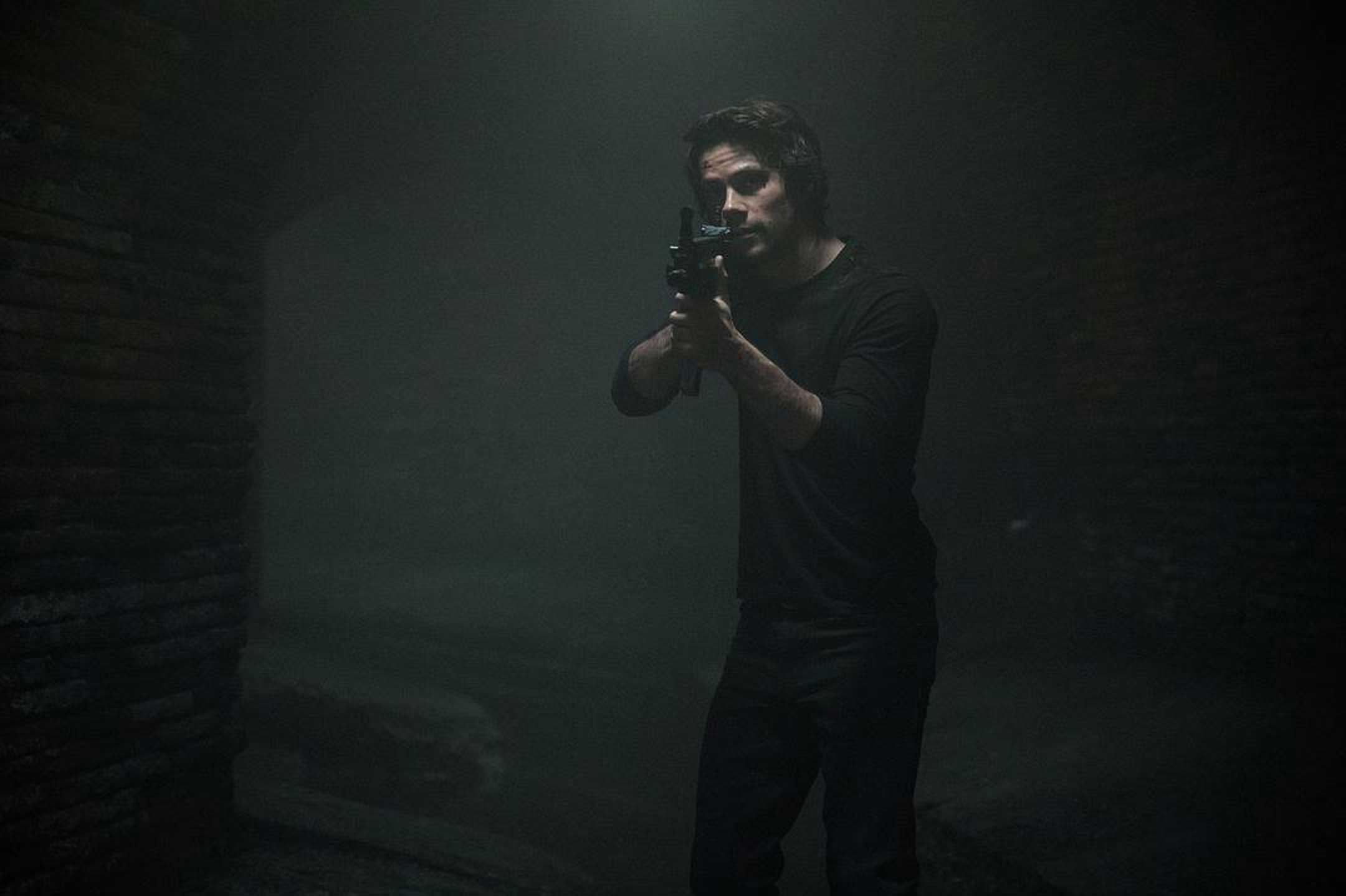 Photocredit @ Lionsgate Films
Based on the 2010 novel of the same name, American Assassin (34% Rotten, 45 Metascore) stars Maze Runner's Dylan O'Brien as a young CIA black ops recruit who must stop the detonation of a rogue nuclear weapon. Backed by Academy Award-winning actor Michael Keaton, we expect this spy thriller to stand out in a crowded field.
A Tale Of Two Horrors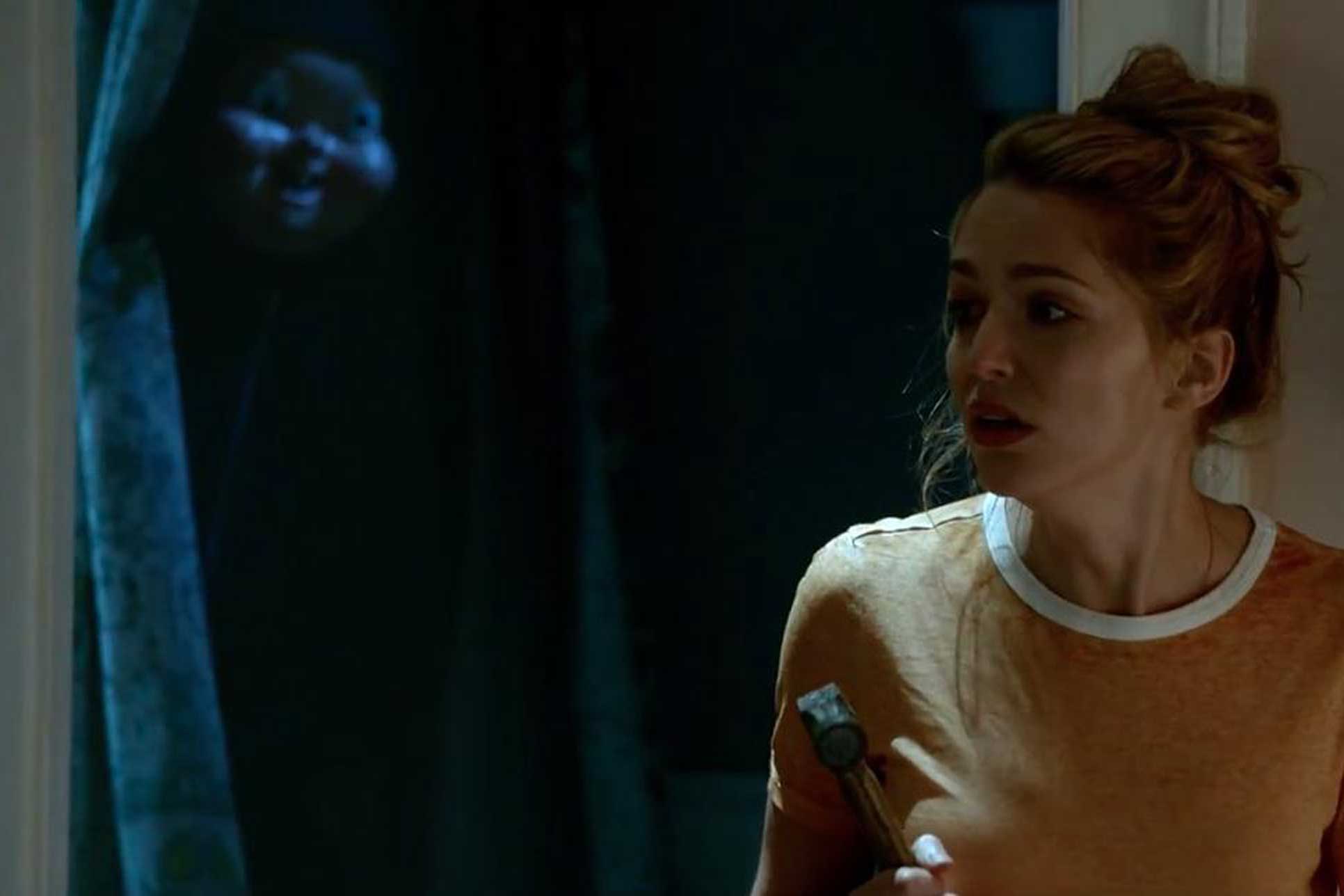 Photocredit @ Universal Pictures
Solid reviews have catapulted indie slasher flick Happy Death Day (64% Fresh, 57 Metascore) to the top of the US box office, and with Halloween just around the corner, we expect strong interest from audiences here as well. Flatliners (4% Rotten, 27 Metascore), on the other hand, is expected to be dead on arrival.
Other new releases include biopics Victoria & Abdul and Only The Brave, Chinese action thriller Invincible Dragon, war film Sky Hunter, and coming-of-age drama Youth.
*All numbers are in estimates.
Download the Popcorn app to get notified when that blockbuster you've been waiting for opens in cinemas. Stay on top of upcoming releases by subscribing to our weekly newsletter here. Also, follow us on Facebook and Instagram for more daily updates.