This contest is now closed. Thank you all for your participation! Do stay tuned for more exciting contests coming your way!
Don't give up if you didn't win this time. We hope you'll try again; we have other fun contests going on right now - News & Reviews
Congrats to our lucky winners below! We will be contacting you via email shortly with more details.
- Sirya Marthenis
- Citrayudha Komaladi
- Gnaw Yeow Tan
- Er Soon Chyuan
- Isabella Lim
- Noorshayhidah Jumat
- Kendis Poh
- Fok Kee Tan
- Ashmika Jain
- Kassandra Tan
Discover the wondrous enchantments of the universe with some magical movie swag! Win exclusive "Disney's A Wrinkle In Time" limited edition Travel Bags, Adult & Ladies T-shirts, Glasses, Keychains & Notebooks worth more than $300 for some lucky Popcorn users! Who's interested?
How to Win:
1) Answer the question below
2) Like us at www.facebook.com/popcorn.asia
3) Like & share this post with all your friends
4) Tag 5 friends who would also like a chance to win "Disney's A Wrinkle In Time" movie swag.
5) This contest is open to our Instagram followers as well! Stand a higher chance to WIN when you participate on Instagram! (https://www.instagram.com/popcorn.sg/)
Synopsis
From visionary director Ava DuVernay comes Disney's "A Wrinkle in Time," an epic adventure based on Madeleine L'Engle's timeless classic which takes audiences across dimensions of time and space, examining the nature of darkness versus light and, ultimately, the triumph of love. Through one girl's transformative journey led by three celestial guides, we discover that strength comes from embracing one's individuality and that the best way to triumph over fear is to travel by one's own light. Catch "Disney's A Wrinkle In Time" in cinemas from 8 March!

*Contest open to Singapore residents only.
*Movie Rating To Be Advised.
Disney's A Wrinkle In Time movie swag courtesy of our friends over at The Walt Disney Company
Disney's A Wrinkle In Time Adult T-shirt worth SGD80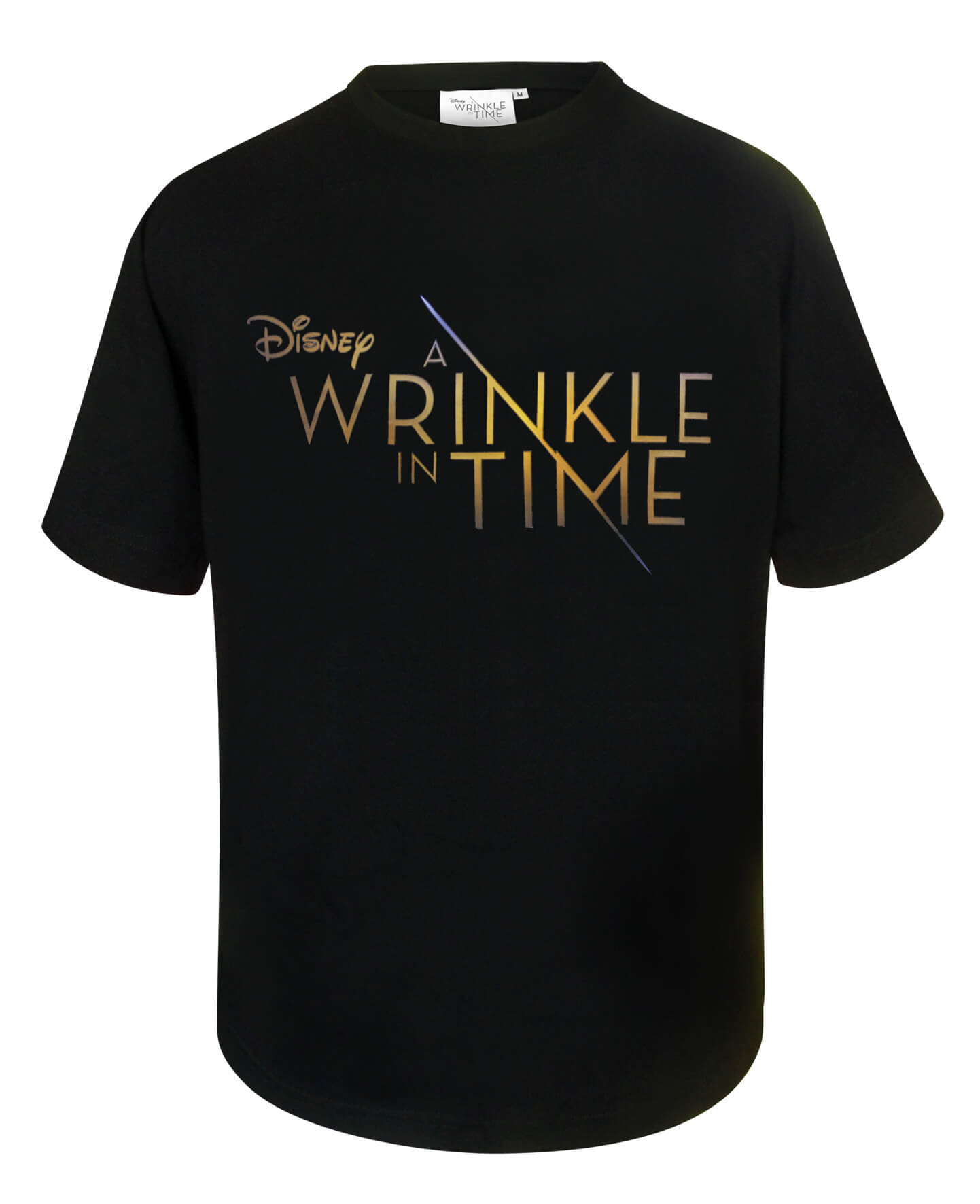 Disney's A Wrinkle In Time Ladies T-shirt worth SGD80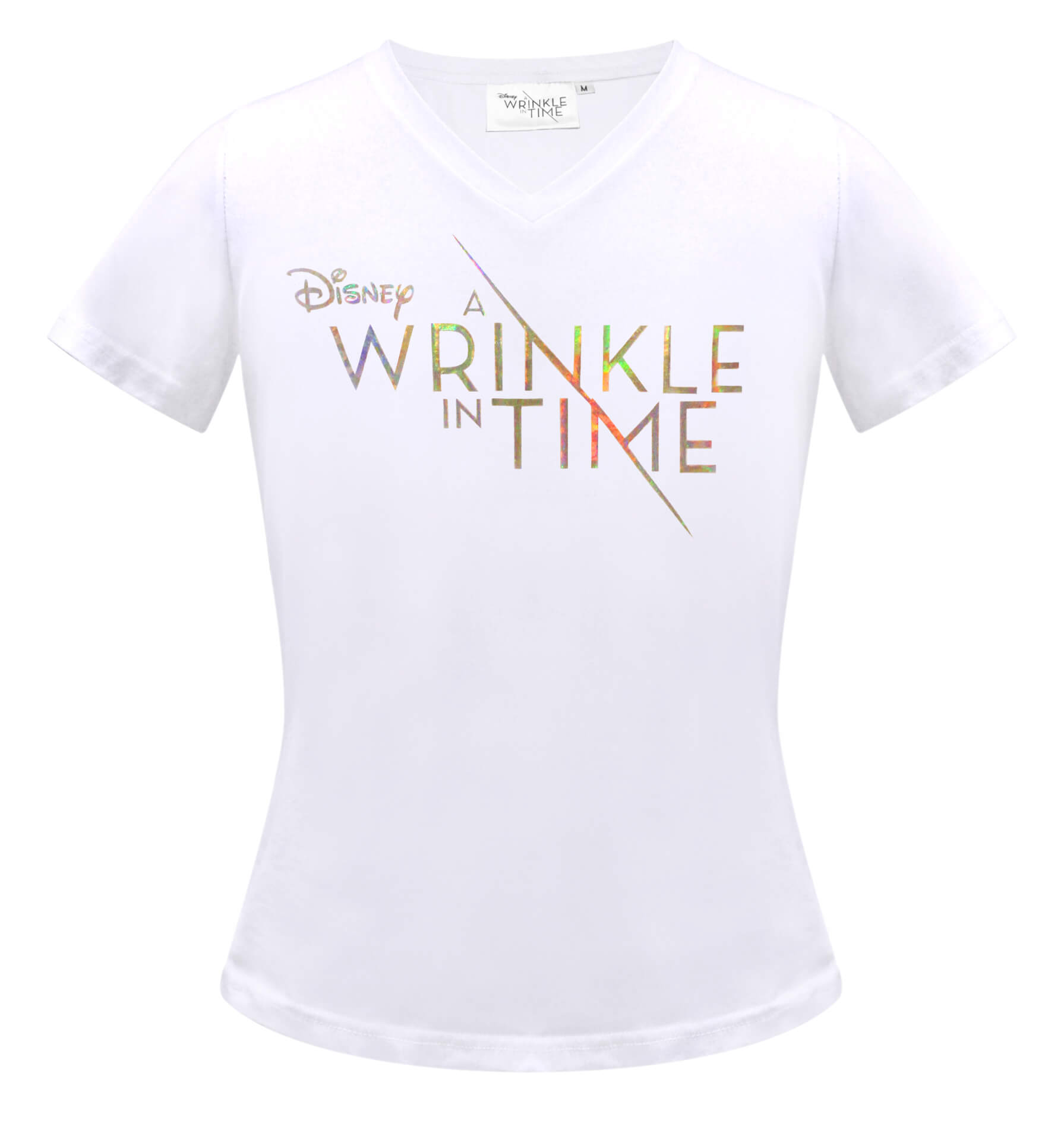 Disney's A Wrinkle In Time Travel Bag worth SGD80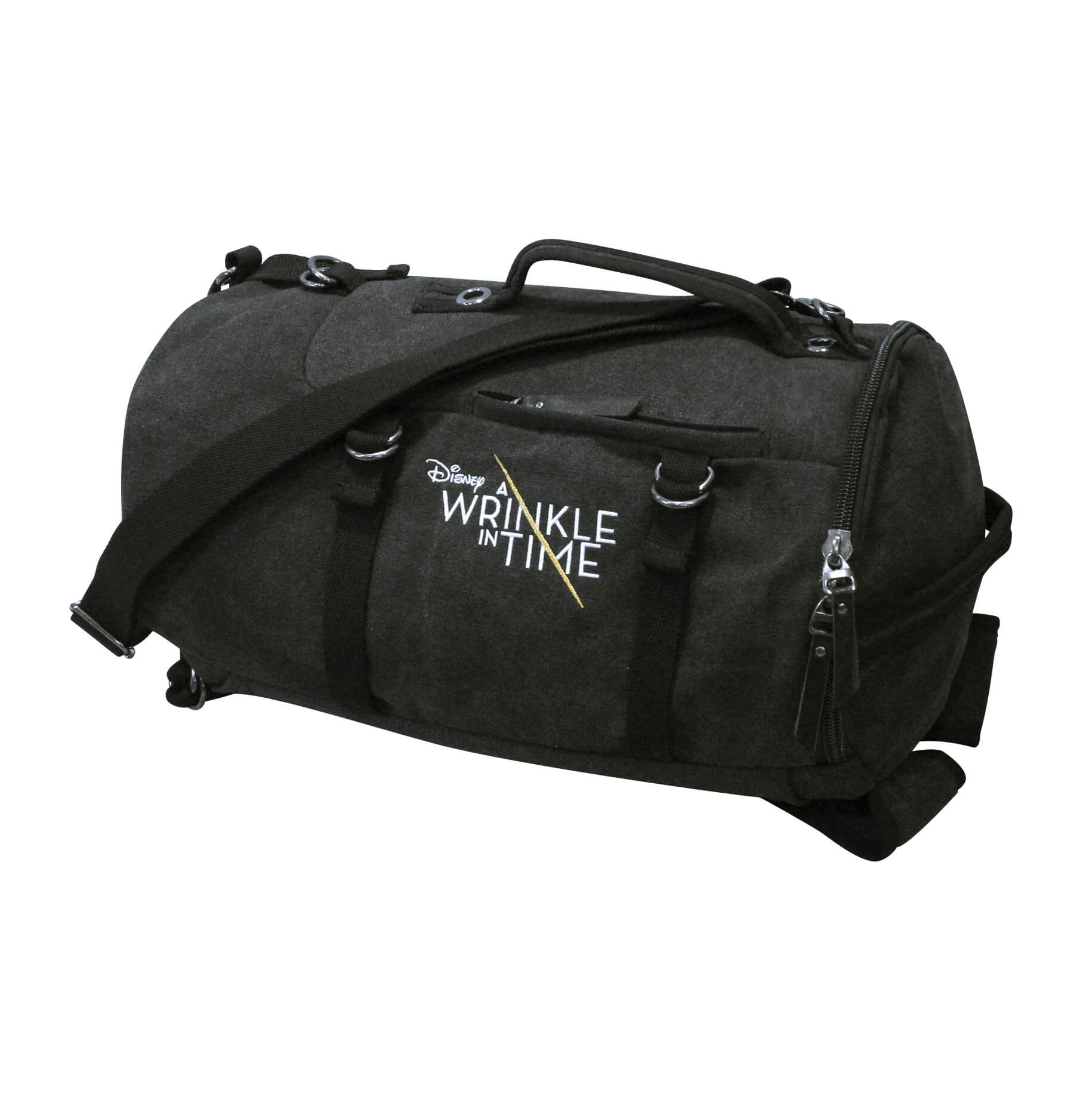 Disney's A Wrinkle In Time Glasses worth SGD50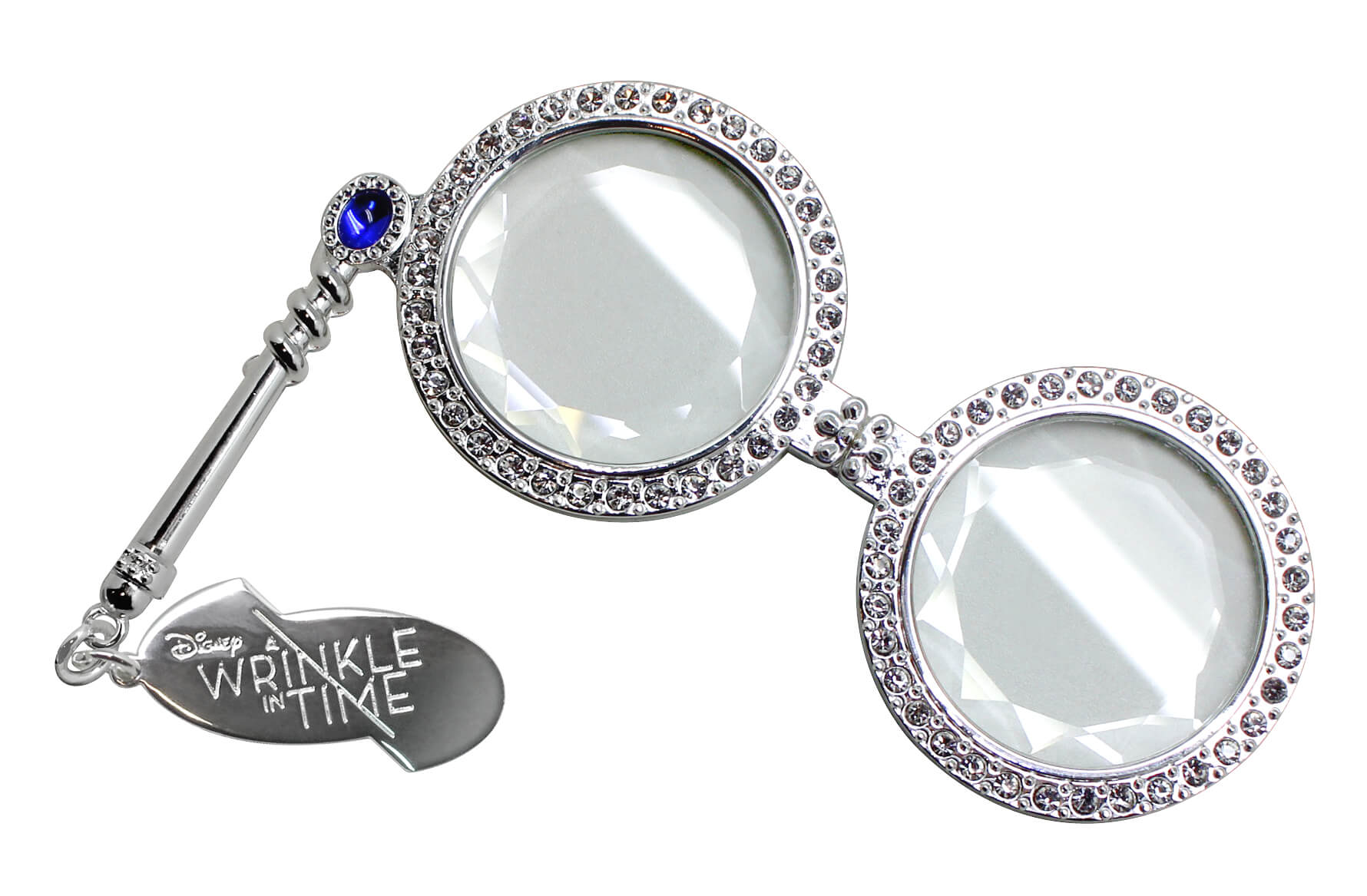 Disney's A Wrinkle In Time keychain worth SGD30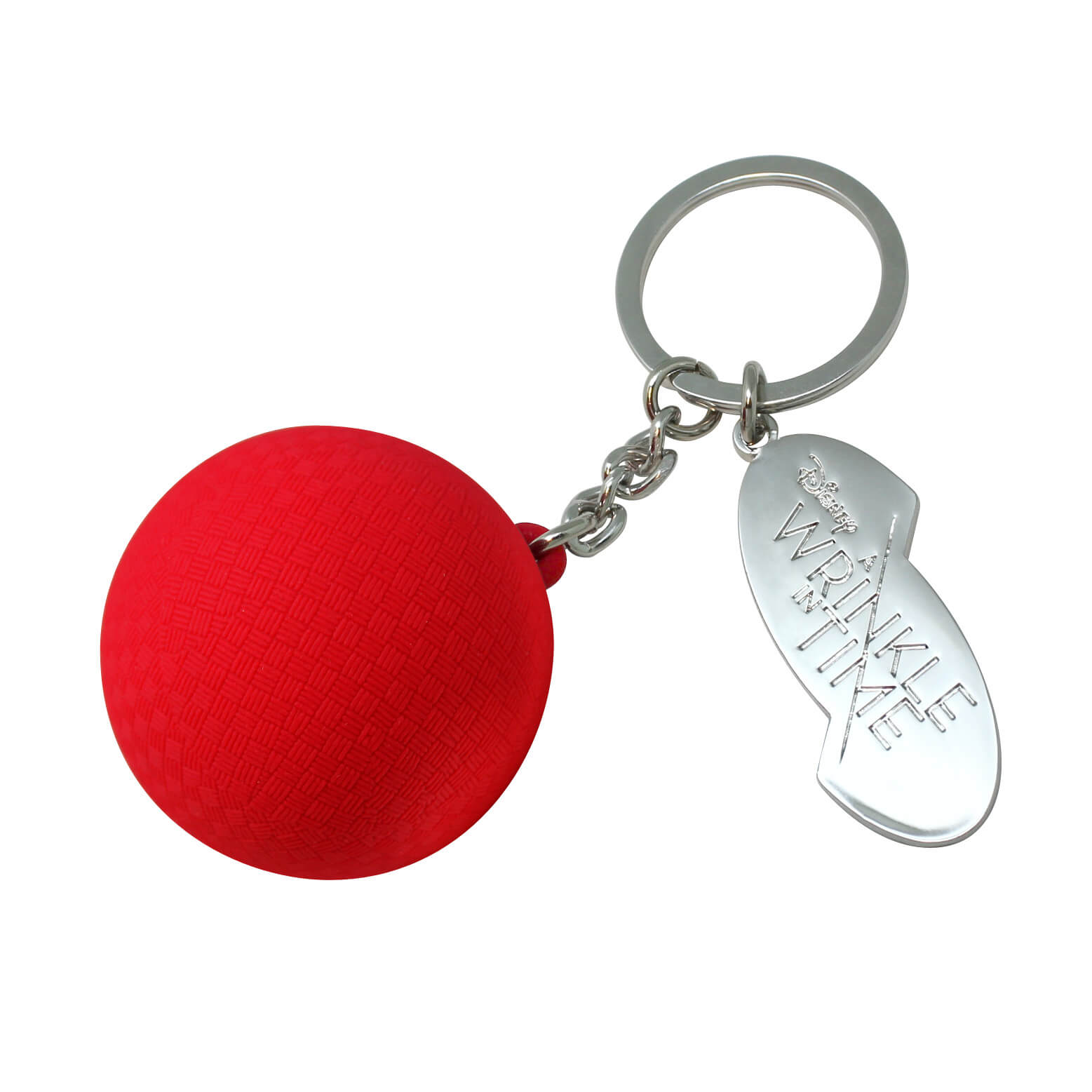 Disney's A Wrinkle In Time Notebook worth SGD30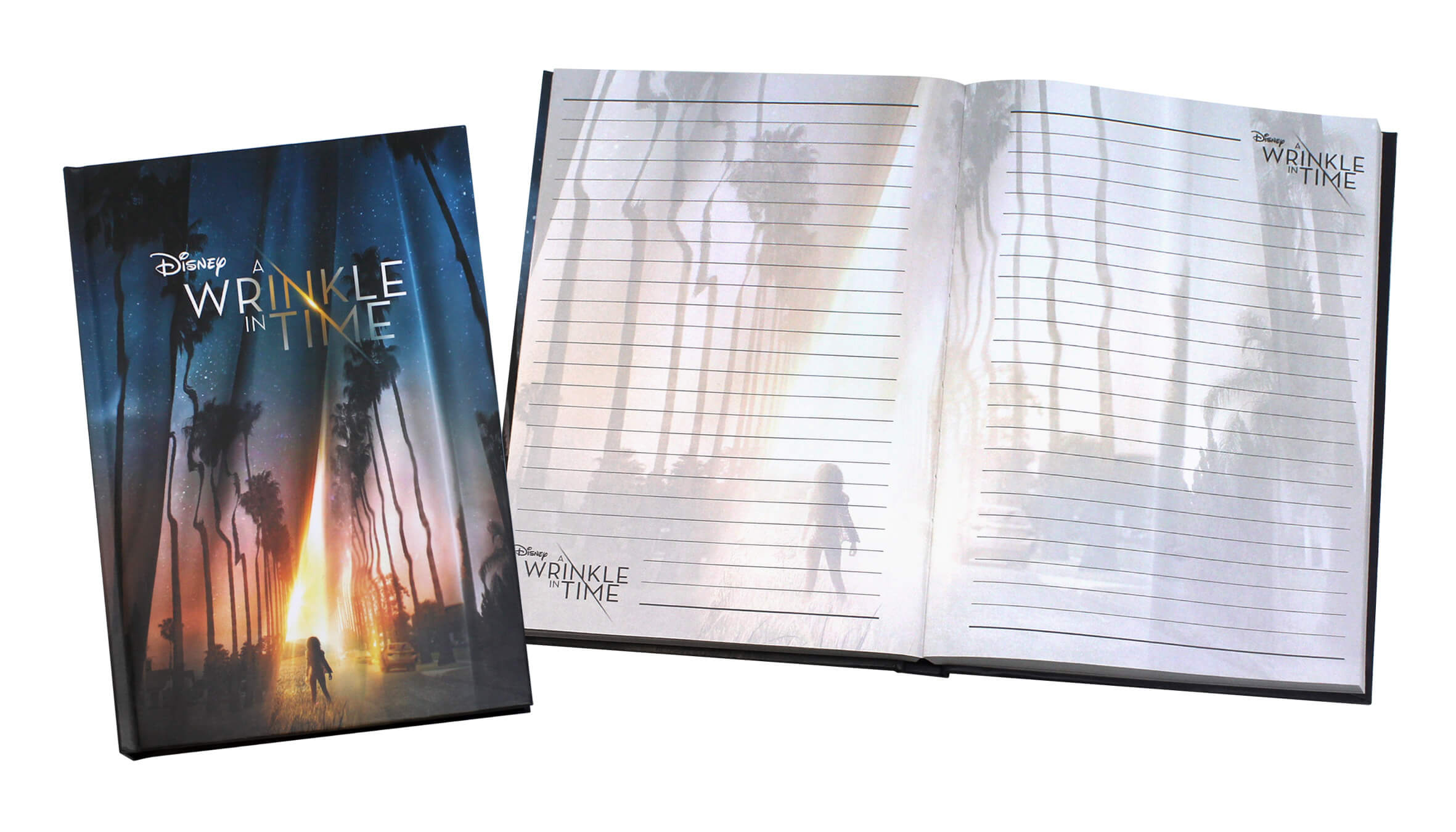 For more of the hottest movie contests and giveaways, subscribe to our newsletter here and follow us on Facebook and Instagram. Don't forget to download the Popcorn app here to get access to the latest movie releases and showtimes in cinemas!