Powered by Popcorn, we take a closer look at the week's box office winners and losers. As your resident prognosticator, we'll also share some of our predictions for the coming week.
In A

Pieshell

Nutshell
Winner(s):
Right Off The Bat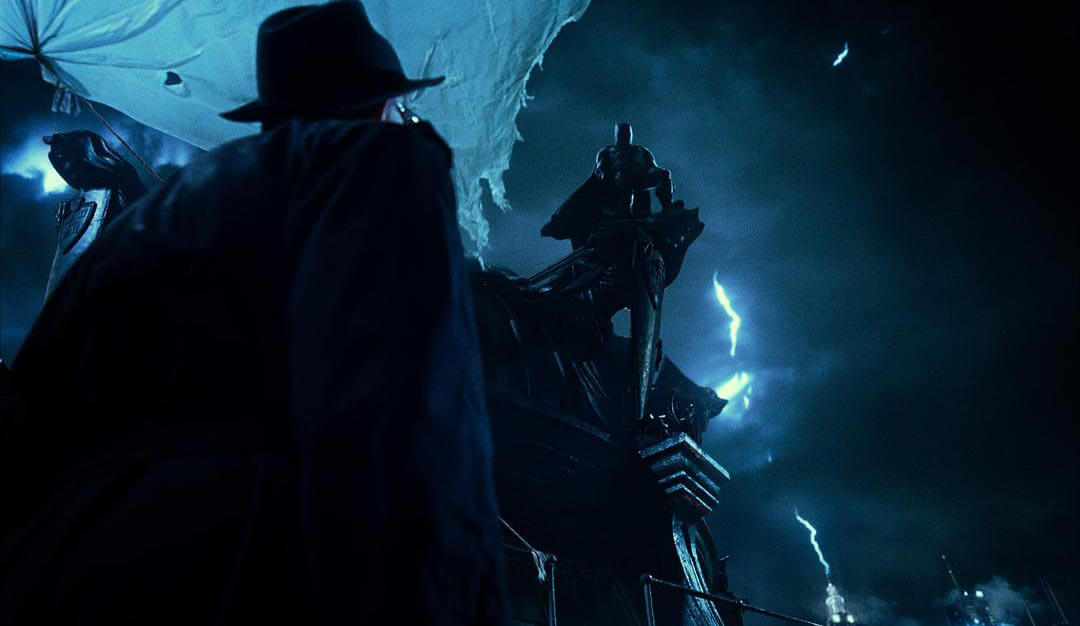 Photocredit @ Warner Bros. Pictures
Debuting big with nearly half of all available tickets sold, Justice League (40% Rotten, 5.3/10) flew into theatres with a grand draw of $3 million. Despite huge numbers, DC's superhero team-up was met with polarising reception and not quite the super outing it was pegged to be. However, in the face of harsh reviews, most fans would agree that this was a step in the right direction.
Loser(s):
'Tis The Spending Season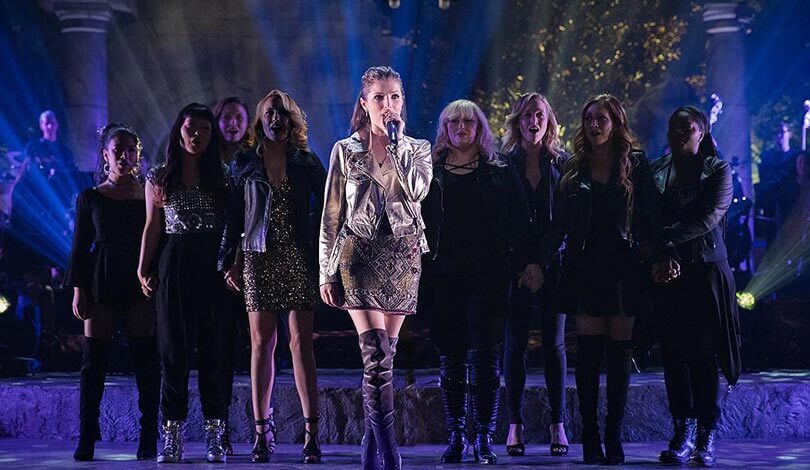 Photocredit @ Universal Pictures
With Coco opening next week and Murder on the Orient Express the week after, this festive season will pose as a test of frugality for the average moviegoer. Christmas shopping will take precedence, but who are we to deny our weekly dose of cinematic pleasures?
The release of Justice League catapulted this week's box office gross to a massive $5 million, and judging by the upcoming blockbuster slate, which includes Star Wars, Jumanji and Pitch Perfect, we'll soon be crossing the lucky number $7 million mark. RIP wallets.
Prediction(s):
Numero Uno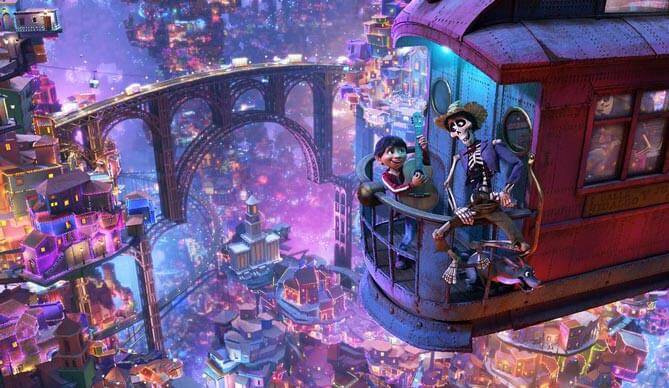 Photocredit @ Walt Disney Studios Motion Pictures
This is a tough one, but we believe Pixar's take on the Mexican "Day of the Dead" holiday will do just enough to beat out Justice League for the #1 spot. Coco (94% Fresh, 8.1/10) has already earned rave reviews during its early theatrical run in Mexico, and judging by the box office performance of its antecedents, the animation powerhouse will reign supreme once more.
Other new releases include biographical sports drama Battle of the Sexes, murder mystery Wind River, anime Pokemon The Movie: I Choose You!, Chinese fantasy The Golden Monk, Chinese police thriller Manhunt, and French drama Back to Burgundy.
*All numbers are in estimates.
Download the Popcorn app to get notified when that blockbuster you've been waiting for opens in cinemas. Stay on top of upcoming releases by subscribing to our weekly newsletter here. Also, follow us on Facebook and Instagram for more daily updates.