Photocredit @ BH Tilt/WWE Studios
Powered by Popcorn, we take a closer look at the week's box office winners and losers. As your resident prognosticator, we'll also share some of our predictions for the coming week.
Return Of The Holdovers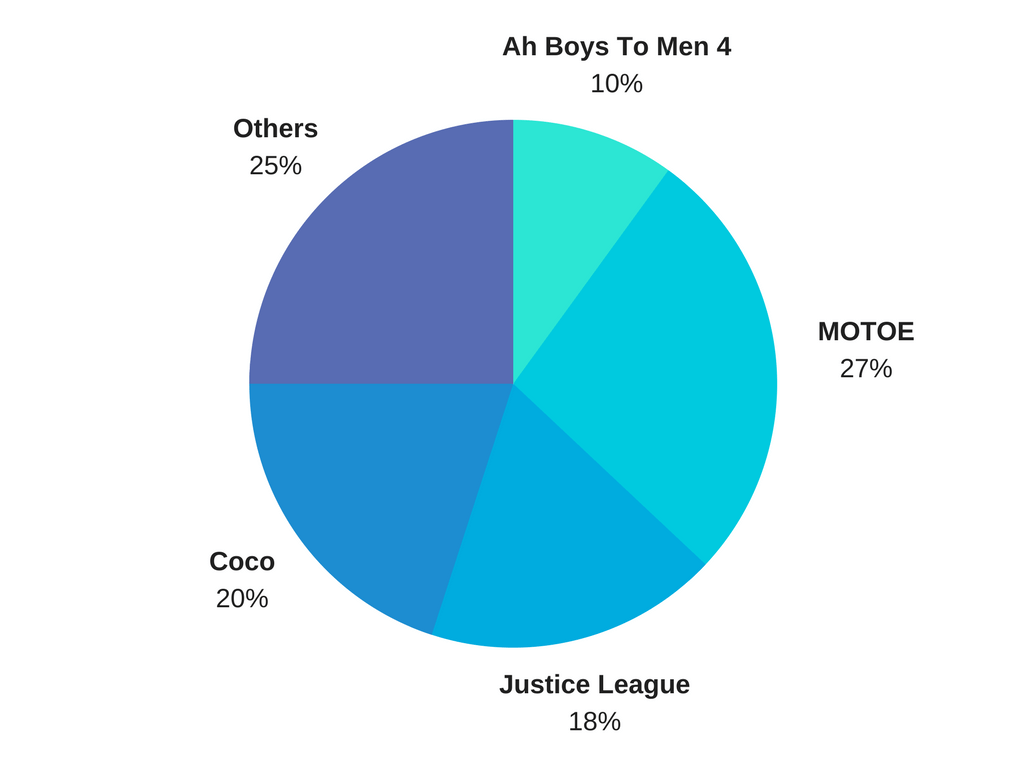 Winner(s):
In The Mood For Murder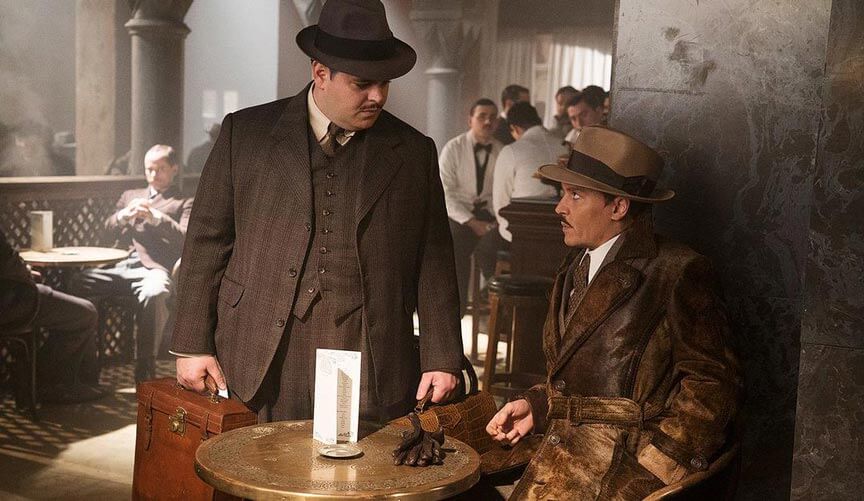 Photocredit @ 20th Century Fox
It came close last week, but it was bound to happen sooner or later – Murder on the Orient Express (58% Rotten, 6.1/10) has supplanted Justice League to take the box office crown. Period pieces don't usually fare well locally, and yet the stylish and chilling mystery has surpassed expectations, bringing its total gross to $1.5 million. This is one train ride everyone is on board for.
Loser(s):
Silent Night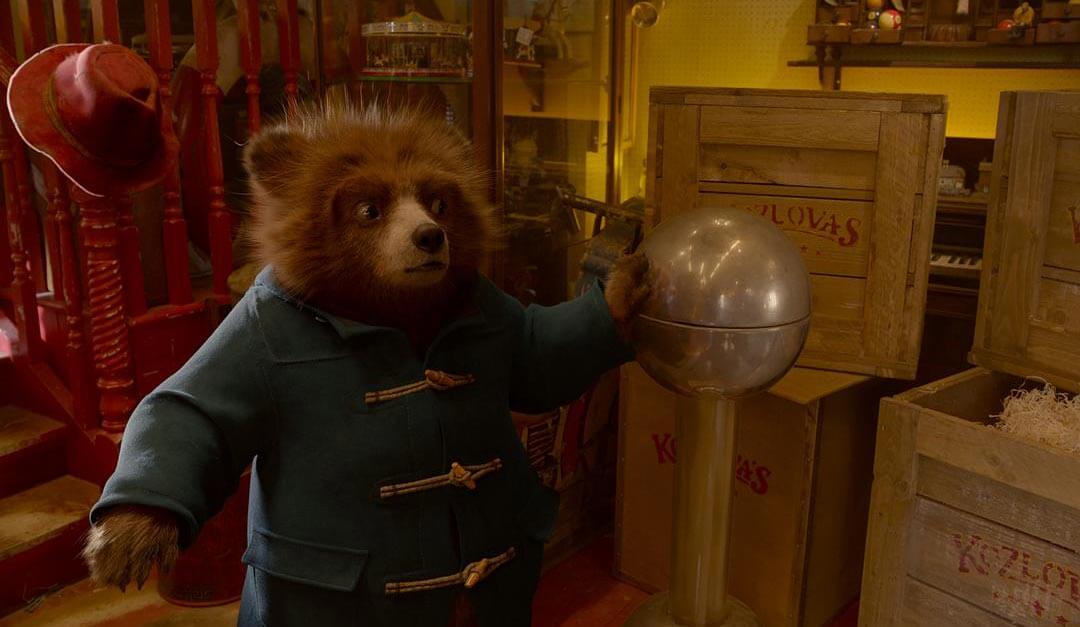 Photocredit @ StudioCanal
The local box office failed to break the $3 million mark for the first time in six weeks. Paddington 2 (100% Fresh, 8.9/10) performed well and managed to chart in the top five, but this proved to be only a drop in the ocean. As predicted, audiences weren't all that excited to see Bruce Lee biopic Birth of the Dragon (23% Rotten, 4.2/10) or Korean drama A Taxi Driver (95% Fresh, 7.6/10).
Prediction(s):
Unlimited Power!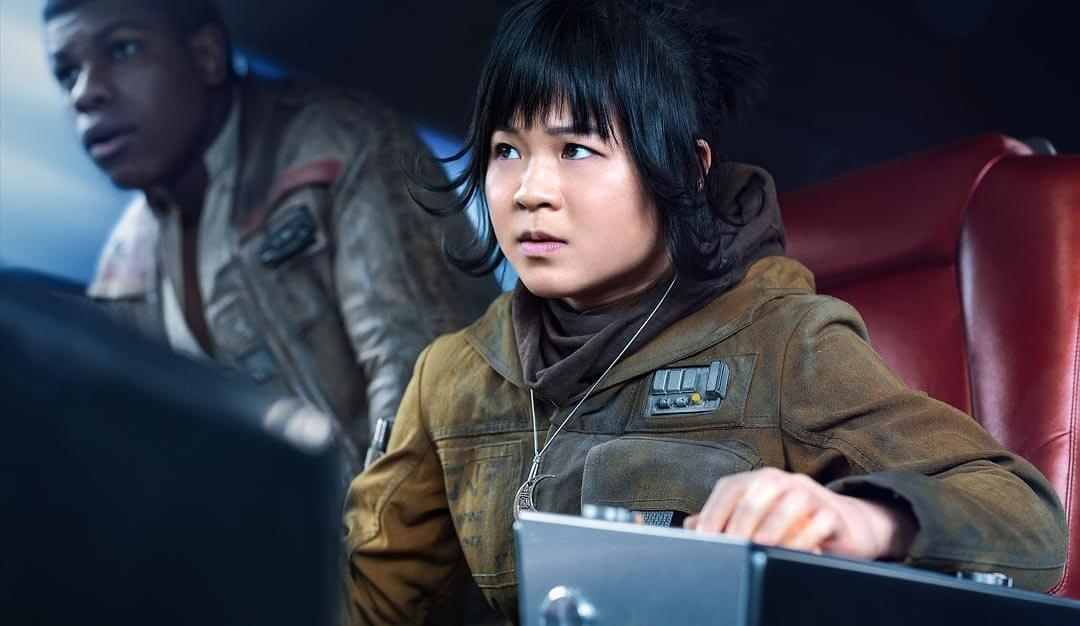 Photocredit @ Walt Disney Studios Motion Pictures
Brace yourselves, for the Force is about to be unleashed. Sure, the novelty factor might have waned, but that won't stop Star Wars: The Last Jedi from storming the box office and shattering a few records along the way. Judging by early reactions, which have collectively hailed this chapter as one of the best Star Wars films ever, this is one movie event you won't want to miss.
Other new releases include feel-good drama Wonder, Chinese fantasy The Thousand Faces of Dunjia, and Japanese romance Narratage.
*All numbers are in estimates.
Download the Popcorn app to get notified when that blockbuster you've been waiting for opens in cinemas. Stay on top of upcoming releases by subscribing to our weekly newsletter here. Also, follow us on Facebook and Instagram for more daily updates.