At long last, the curtains are coming down on what is arguably the worst time to be an avid moviegoer.
While there were a couple of decent hits such as Annabelle: Creation and The Battleship Island to tide us over, many will agree that August has been a pretty dreadful month to watch movies, with plenty of middling features including The Dark Tower, The Emoji Movie and The Hitman's Bodyguard still fresh in the dark recesses of our minds.
Thankfully, the month ahead is shaping up to be a big improvement on cinematic offerings. So, as we head towards the final hump before the last quarter of the year, here are a list of films to check out in September 2017:
It (07 Sep)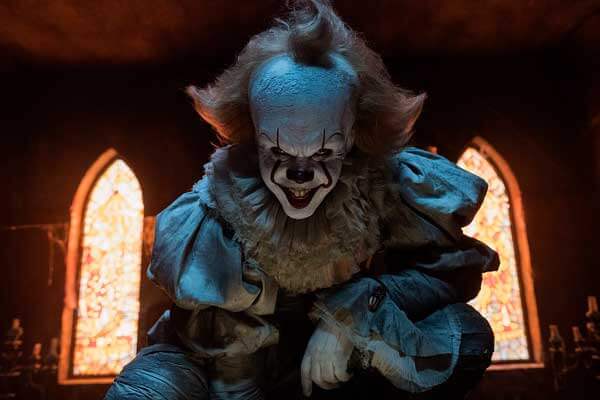 Photocredit @ Warner Bros. Pictures
The kids aren't alright in the movie adaptation of Stephen King's iconic 1986 novel of the same name. It chronicles the lives of a group of outcast preteens known as "The Losers Club", who despite their own personal demons, have to defend their town from a shape-shifting evil clown.
Early screenings of It have been met with overwhelming praise, and it is already on track to debut as the biggest horror movie in history.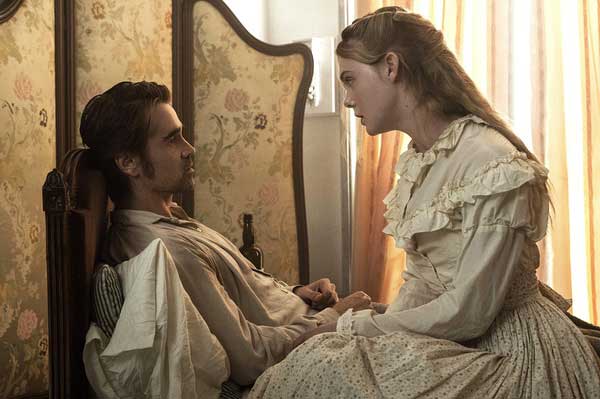 Photocredit @ Focus Features
Instead of riding on the coattails of her father, Sofia Coppola has been forging her own path in Hollywood. Her latest venture, The Beguiled, earned her the award for "Best Director" at this year's Cannes Film Festival, making her the second woman in history to bag the title.
The film itself is a remake of the 1971 classic starring Clint Eastwood, with Colin Farrell replacing him as a wounded Union soldier who seeks refuge at an all-female boarding school, an act which quickly leads to jealousy and betrayal.



Photocredit @ Paramount Pictures
Jennifer Lawrence and Javier Bardem star as a couple whose relationship is tested when uninvited guests arrive at their home, disrupting their tranquil existence.
Described by Darren Aronofsky as "closer to Black Swan in spirit than anything I have done in a while," Mother! is a new dark horror thriller by the visionary director. Stacked with harrowing imagery, expect more surprises and scares when the mystery begins to deepen.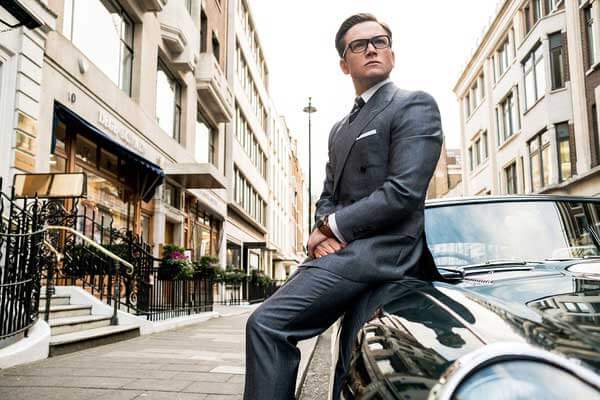 Photocredit @ 20th Century Fox
Her Majesty's greatest spy organisation is back for another rip-roaring adventure, but this time, the stakes are even greater when the Kingsman's headquarters are destroyed. In order to bring down a ruthless enemy from taking over the world, they must band together with the Statesman, their American counterparts.
Despite seemingly being killed off, Colin Firth will return as fan favourite Harry Hart, along with director Matthew Vaughn, who previously dropped out to work on a Flash Gordon movie.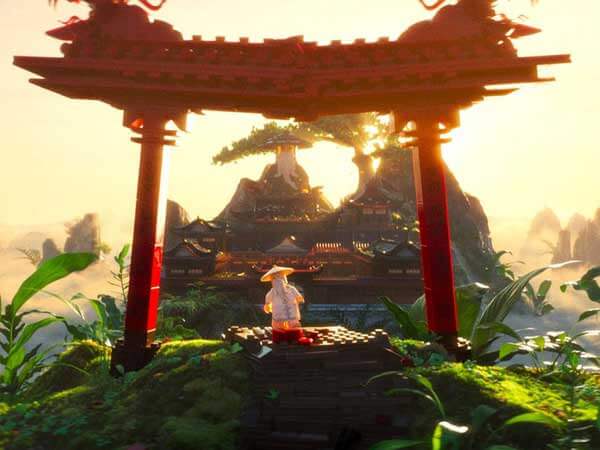 Photocredit @ Warner Bros. Pictures
Just when you thought 2017 was done with Legos after The Lego Batman movie, another whimsical spinoff is here to prove you wrong.
In The Lego Ninjago Movie, six teenagers are trained by an old master to become ninja heroes and defeat an warlord. The animated tale will star the voices of Dave Franco, Justin Theroux, Michael Pena, Olivia Munn and Jackie Chan.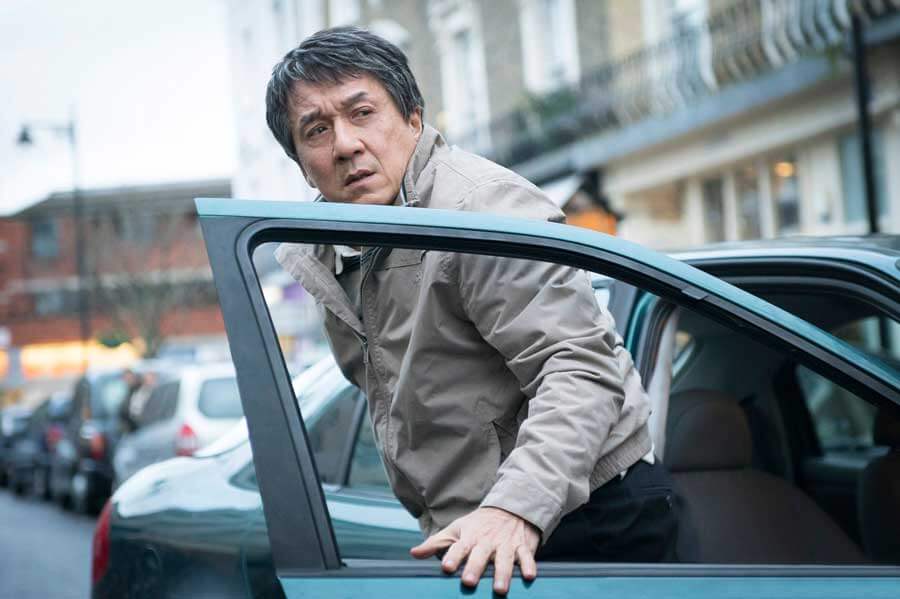 Photocredit @ STX Entertainment
Speaking of Jackie Chan, the legendary martial artist is finally making his way back into Hollywood since 2010's The Karate Kid. And the first person who stands his way is none other than ex-007 himself, Mr Pierce Brosnan.
The Foreigner follows Chan as a former special forces agent who loses his daughter in a terrorist attack and seeks justice against the rogue bombers who killed her. With no help from the government, he decides to take matters into his own hands.
Download the Popcorn app to get notified when that blockbuster you've been waiting for opens in cinemas. Stay on top of upcoming releases by subscribing to our weekly newsletter here. Also, follow us on Facebook and Instagram for more daily updates.