Powered by Popcorn, we take a closer look at the week's box office winners and losers. As your resident prognosticator, we'll also share some of our predictions for the coming week.
In A

Pieshell

Nutshell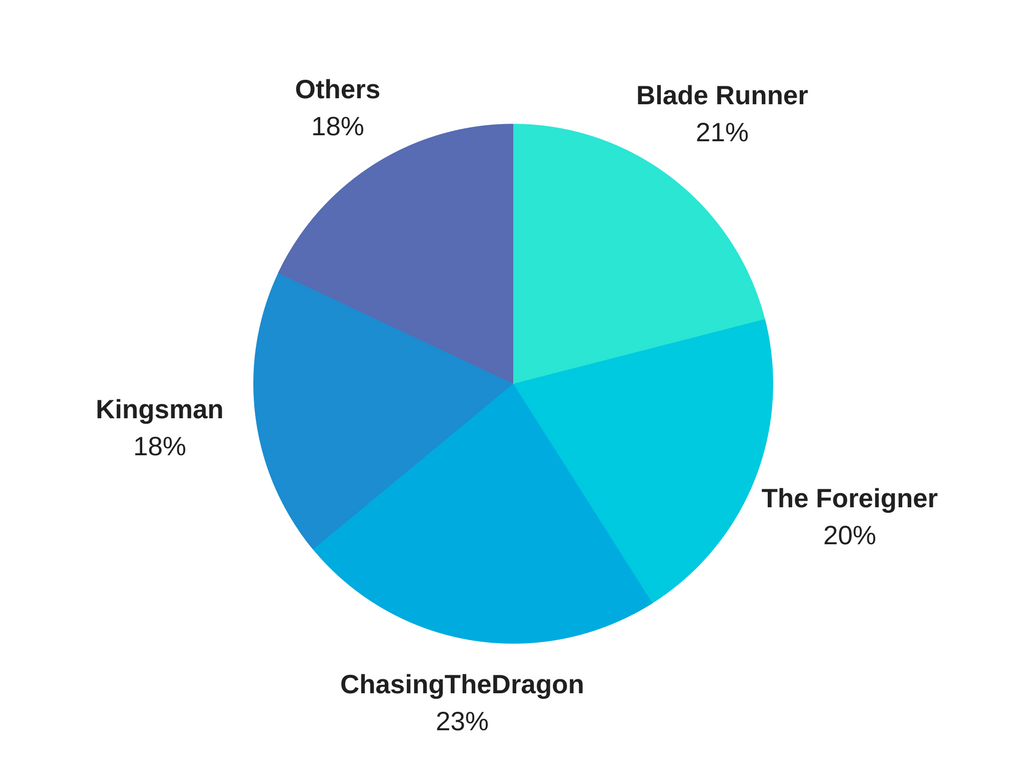 Winner(s):
It's Alive! IT'S ALIVE!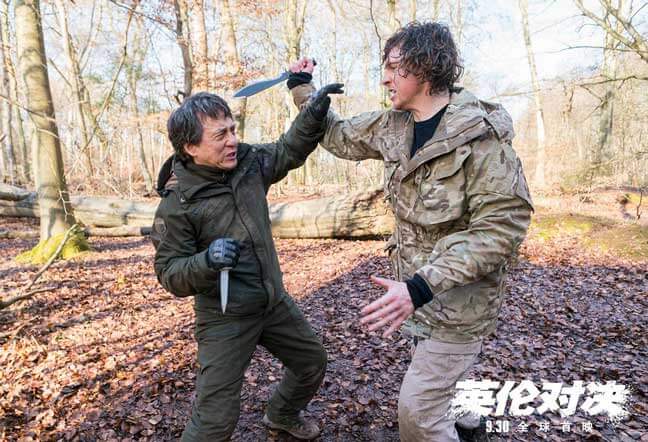 Photocredit @ STXfilms
Following a tepid late August, the movie machine finally showed signs of life in September with the release of It and Kingsman: The Golden Circle. Now, it looks like we've finally hit peak audience numbers with this week's box office gross – a solid $3.1 million. For the third consecutive week, we've crossed the $3 million mark.
The Dragon Roars To #1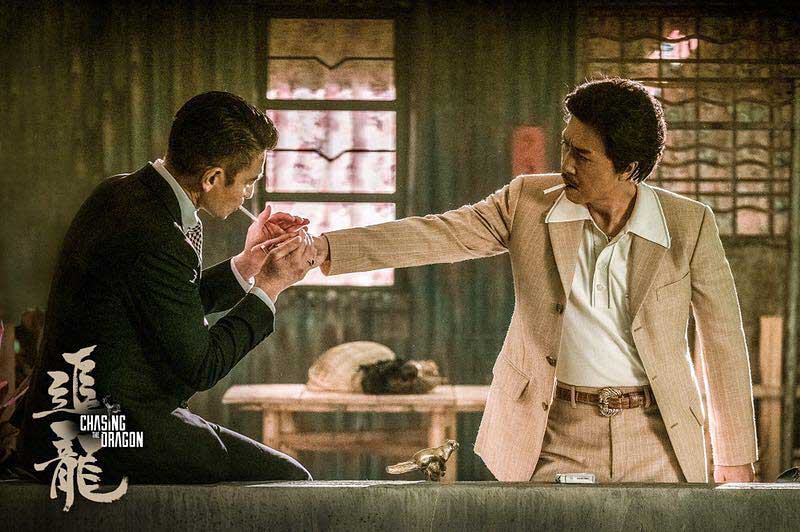 Photocredit @ Mega-Vision Project Workshop Limited
After a gruelling fatal four-way, Andy Lau and Donnie Yen's gritty action drama Chasing The Dragon has emerged as the winner of this week's box office crown with 23% of total ticket sales and $716,000. Considering the subdued fanfare as compared to, let's say, Blade Runner 2049, its victory was a little surprising, but we expected nothing less from two of Hong Kong's superstars.
Loser(s):
Blade Runner 2049 Crawls To #2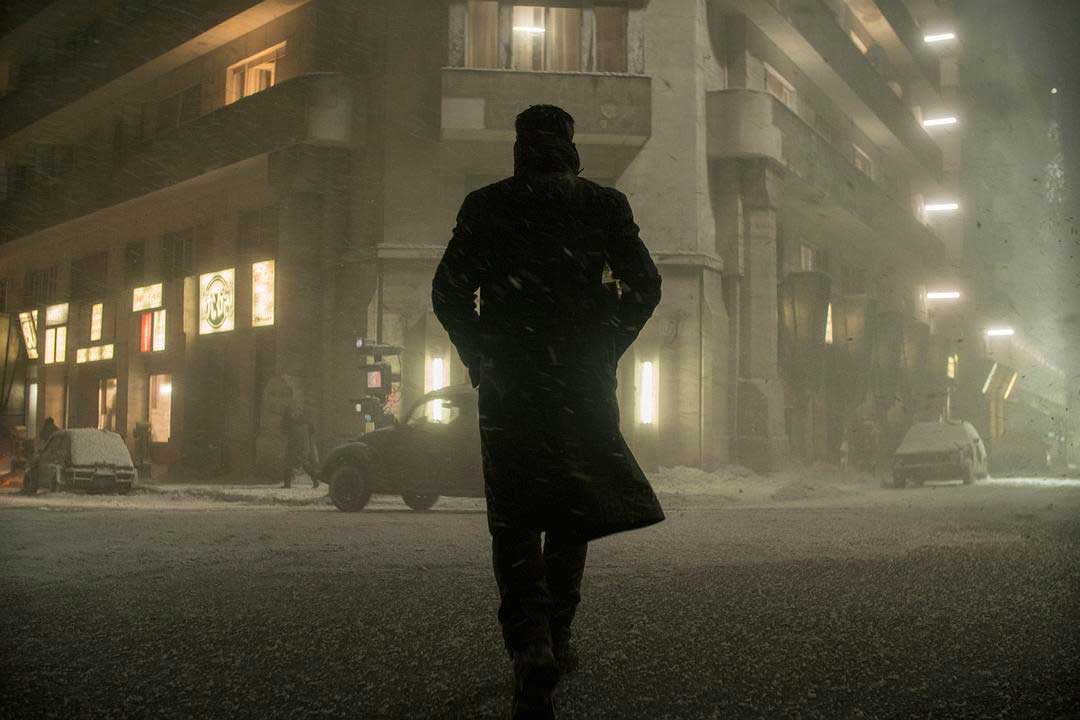 Photocredit @ Warner Bros. Pictures
We predicted Blade Runner 2049 (88% Fresh, 81 Metascore) for the top spot and unfortunately, the neo-noir sci-fi film fell way short of expectations. Naturally, this turned out to be a case where fandom was not representative of general audience interest. Yes, Blade Runner 2049 is perhaps the most visually stunning movie of the year, but its "arthouse" ideas and unique way of storytelling meant that it wasn't always going to be very digestible.
Prediction(s):
Geostorm To Blow Away The Competition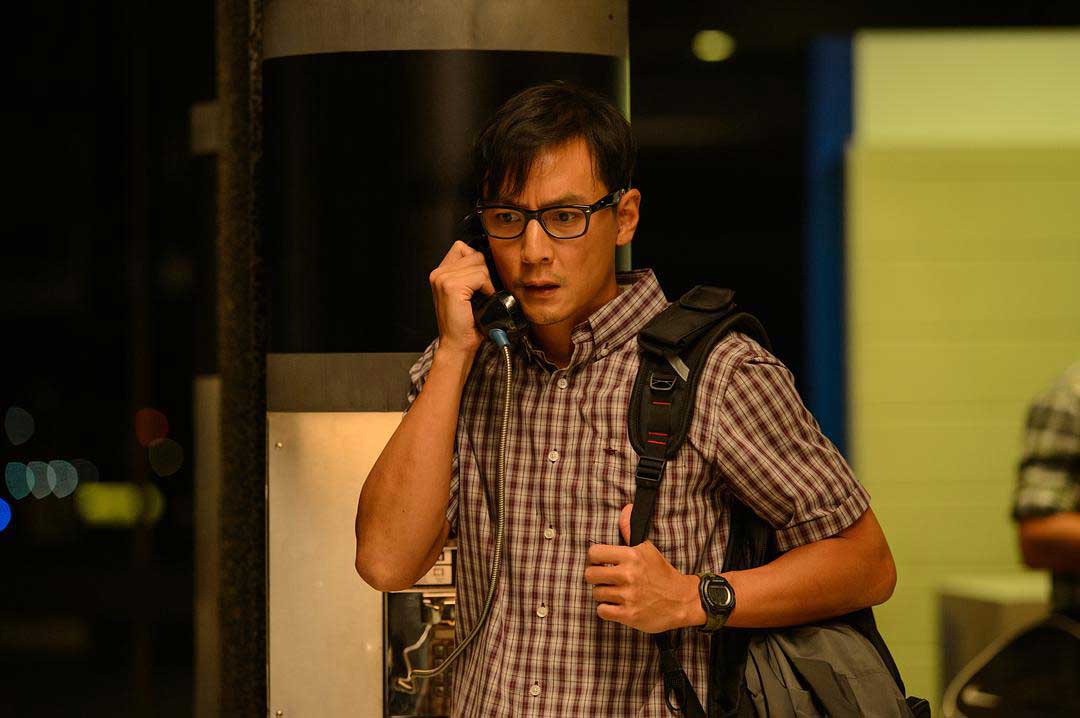 Photocredit @ Warner Bros. Pictures
Films like these are cinematic guilty pleasures and pardon us if we indulge in some killer waves and giant balls of fire. Mainstream disaster flicks such as Independence Day: Resurgence, San Andreas, and 2012 all made some serious cash at the box office, and we expect Geostorm to follow suit.
Other new releases include anime Mary And The Witch's Flower, Reese Witherspoon romcom Home Again, Chinese box office hit Never Say Die, Finnish drama Little Wing, and a live-action adaptation of Ajin: Demi-Human.
*All numbers are in estimates.
Download the Popcorn app to get notified when that blockbuster you've been waiting for opens in cinemas. Stay on top of upcoming releases by subscribing to our weekly newsletter here. Also, follow us on Facebook and Instagram for more daily updates.