Photocredit @ Walt Disney Studios Motion Pictures
Powered by Popcorn, we take a closer look at the week's box office winners and losers. As your resident prognosticator, we'll also share some of our predictions for the coming week.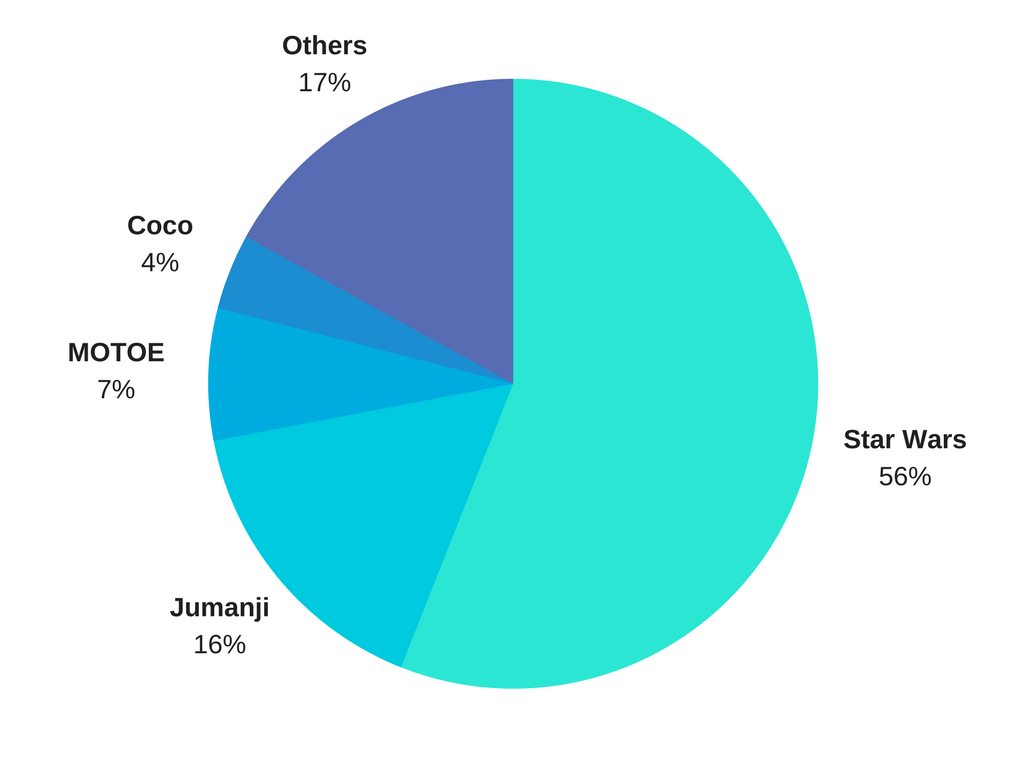 Winner(s):
Porg-fect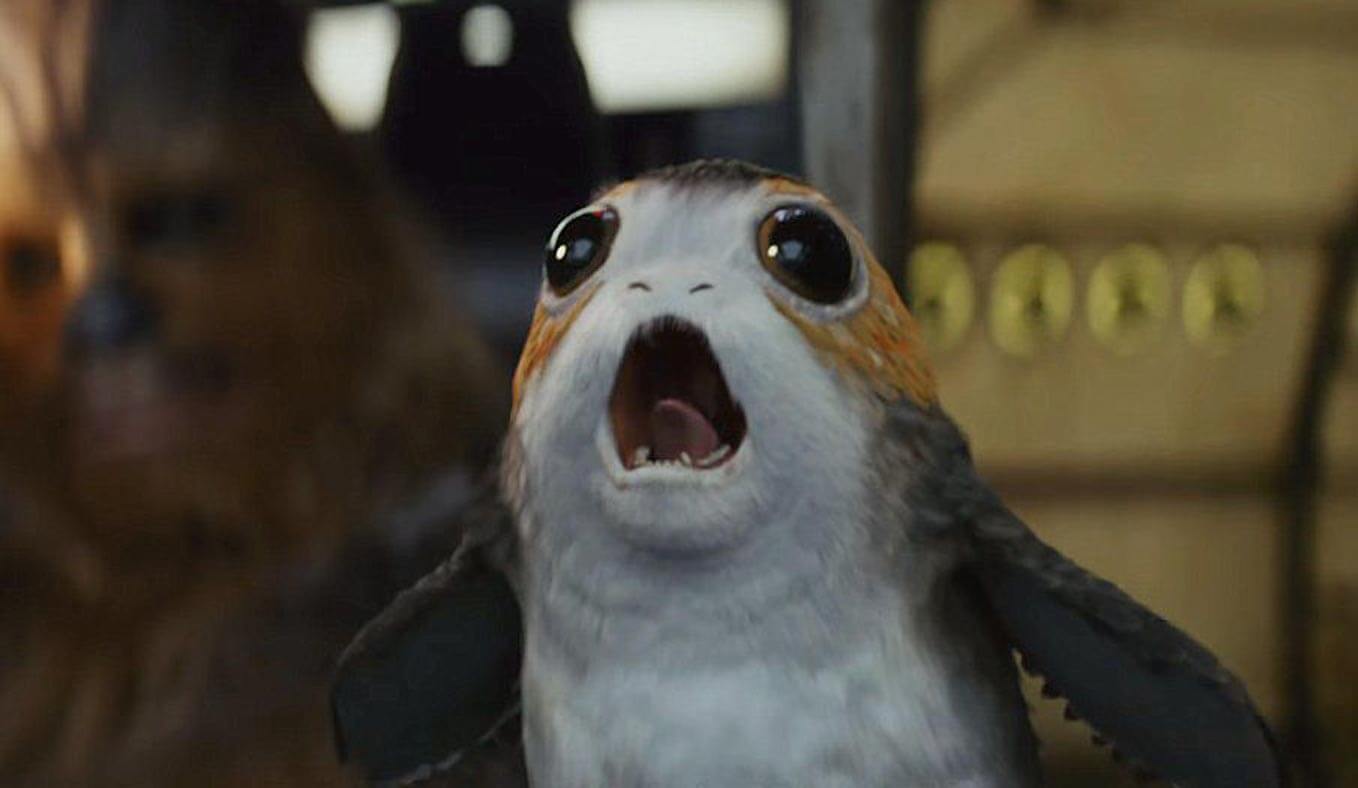 Photocredit @ Walt Disney Studios Motion Pictures
In a galaxy far, far away, this would be a different story, but as expected, Star Wars: The Last Jedi fulfilled its destiny by storming to the top of the box office charts, raking in the dough to the tune of $2.4 million in Imperial credits. Surprisingly, though, this number pales in comparison to past box office juggernauts like Wonder Woman, Fast & Furious 8 and even Justice League.
Not While I'm Around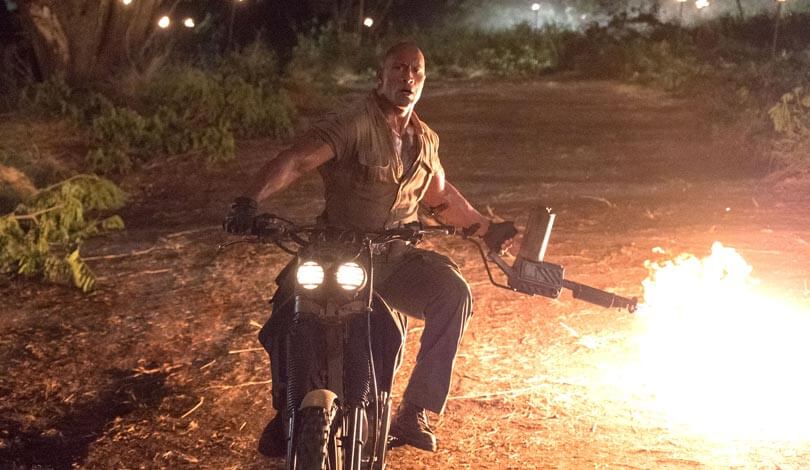 Photocredit @ Sony Pictures Entertainment
And perhaps, one reason why Star Wars: The Last Jedi didn't make as much as it would like to is because of that pesky Dwayne Johnson movie, also known as Jumanji: Welcome to the Jungle. The action adventure sold more than half of its seats and grossed a solid $687,000 at the box office. Considering it only expands into wide release later this week, that's a hugely impressive figure.
Loser(s):
Win-Lose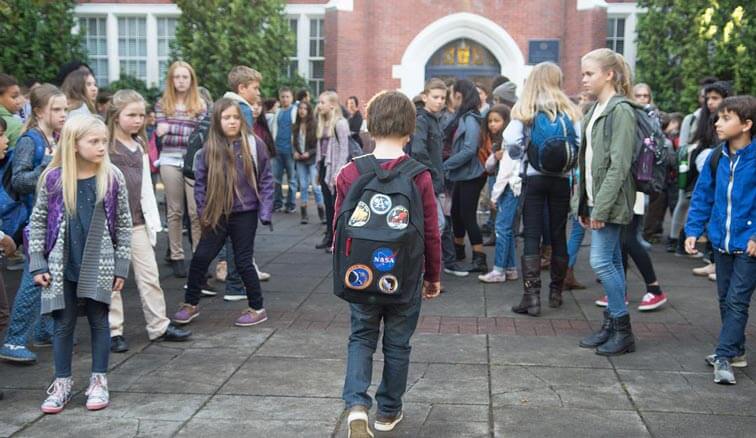 Photocredit @ Lionsgate
Opening in the shadows of Star Wars: The Last Jedi, Wonder was the little movie that couldn't. Serving as counterprogramming to a slate of tentpoles, the coming-of-age drama finished in 8th place and scrapped by with $99,000. On a positive note, this brings its total worldwide gross to an estimated US$155 million, against a production budget of US$20 million. This counts as a winner in my books.
Prediction(s):
Ready To Rumble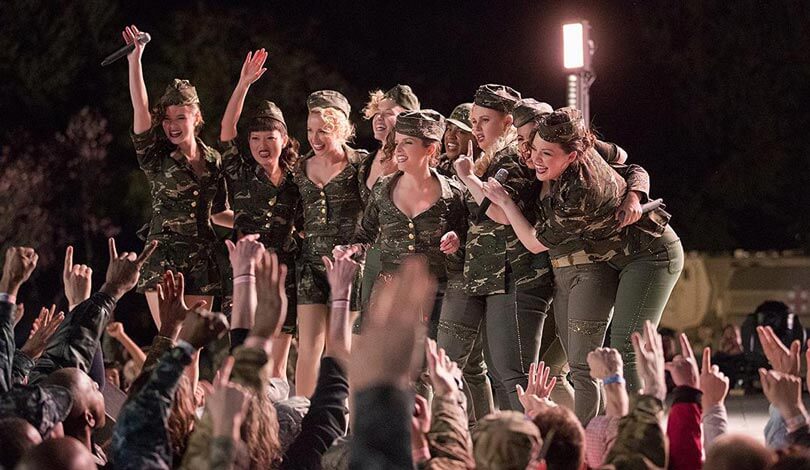 Photocredit @ Universal Pictures
Christmas Day is almost upon us, but it's not going to be a time of sharing. This week, five blockbusters will go head-to-head for the right to be named the proverbial gold star of the Christmas tree, including Jumanji: Welcome to the Jungle, Pitch Perfect 3, Bleeding Steel and Ferdinand. We can't look beyond Star Wars: The Last Jedi for number one again, but who knows? It's the magic of Christmas!
*All numbers are in estimates.
Download the Popcorn app to get notified when that blockbuster you've been waiting for opens in cinemas. Stay on top of upcoming releases by subscribing to our newsletter here. Also, follow us on Facebook and Instagram for more daily updates.