Powered by Popcorn, we take a closer look at the week's box office winners and losers. As your resident prognosticator, we'll also share some of our predictions for the coming week.
In A

Pieshell

Nutshell
Winner(s):
Boo-Ya!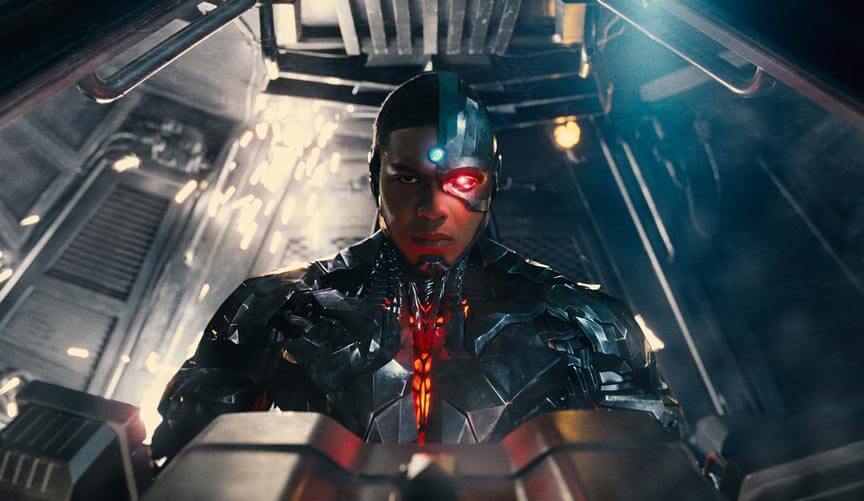 Photocredit @ Warner Bros. Pictures
Justice League (41% Rotten, 5.3/10) continued its box office supremacy with an impressive $2 million to keep its place at the top for the second week straight. Despite underperforming at the domestic box office, DC's superhero spectacular is feeling the love overseas and has since crossed the US$300 million milestone internationally. However, if projections are accurate, the film may still end up being the lowest-grossing DCEU movie ever.
Loser(s):
No Sympathy For The Dead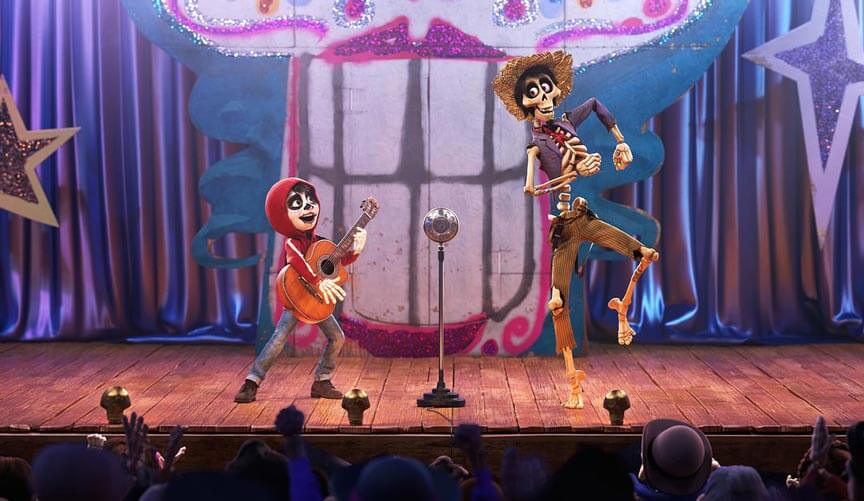 Photocredit @ Walt Disney Studios Motion Pictures
We predicted a strong challenge from Pixar's Coco (96% Fresh, 8.1/10) for the number one spot, but the musical fantasy didn't strike a chord with audiences here. The critically-acclaimed animated film debuted at third place (behind Ah Boys To Men 4, seriously?) with a disappointing $526,000. Thankfully, the movie fared much better elsewhere and finished first in the US and China.
Prediction(s):
All Aboard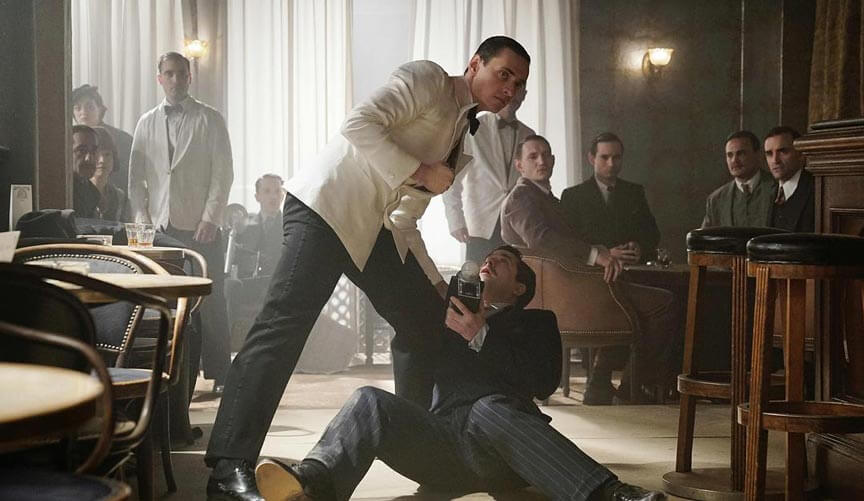 Photocredit @ 20th Century Fox
It's highly unlikely that Justice League will lose its hold to mainstream releases Murder on the Orient Express (59% Rotten, 6.1/10) and Daddy's Home 2 (17% Rotten, 3.9/10), but we'd expect both films to go head-to-head for second place. Because everyone enjoys a good mystery, our pick goes to the former, a star-studded whodunit based on the iconic Agatha Christie novel of the same name.
Other new releases include biographical dramedy The Man Who Invented Christmas, Christmas animation The Star, Chinese crime thriller The Brink, French action fantansy Seuls (Alone), and Japanese animes Fate/Stay Night: Heaven's Feel - I. Presage Flower and Fireworks, Should We See It From The Side Or The Bottom?
*All numbers are in estimates.
Download the Popcorn app to get notified when that blockbuster you've been waiting for opens in cinemas. Stay on top of upcoming releases by subscribing to our weekly newsletter here. Also, follow us on Facebook and Instagram for more daily updates.