Keep up with the latest movie news and stay on top of the juiciest rumours heard through the Hollywood grapevine.
"Deadpool" Baddie Joins "Hellboy" Reboot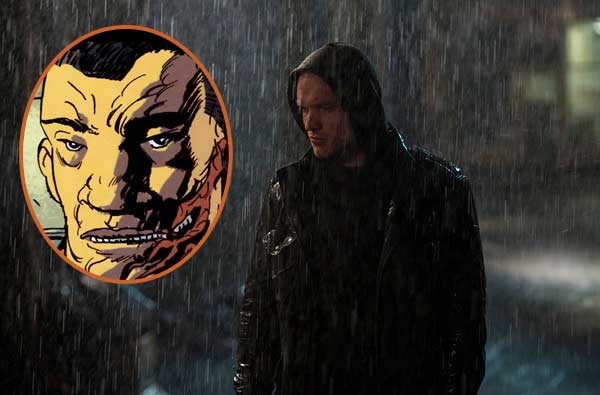 Ed Skrein, better known as the villain Ajax in Deadpool, has joined the cast of the upcoming Hellboy reboot, Hellboy: Rise of the Blood Queen, set for release in 2018.
The British actor will play Major Ben Daimio, a member of the Bureau for Paranormal Research and Defense (B.P.R.D.), who can turn into a jaguar when angered or in pain.
He is joined by David Harbour, who will play the titular demonic hero, while Resident Evil star Milla Jovovich will play the villainess Blood Queen.
Photocredit @ 20th Century Fox/Dark Horse Comics
"Blade Runner 2049" International Trailer: The Story Continues
Sony has unveiled its first international trailer for Blade Runner 2049, the highly-anticipated sequel to Ridley Scott's 1982 sci-fi classic.
Directed by Denis Villeneuve (Arrival), Blade Runner 2049 takes place thirty years after the events of the first film, and follows LAPD Officer K (Ryan Gosling) whose discovery of a long-buried secret leads him on a quest to track down former blade runner, Rick Deckard (Harrison Ford).
The film also stars Ana de Armas, Robin Wright, Jared Leto, and Dave Bautista.
Blade Runner 2049 opens in cinemas on 4 October 2017.
Will Green Lantern Join The Justice League?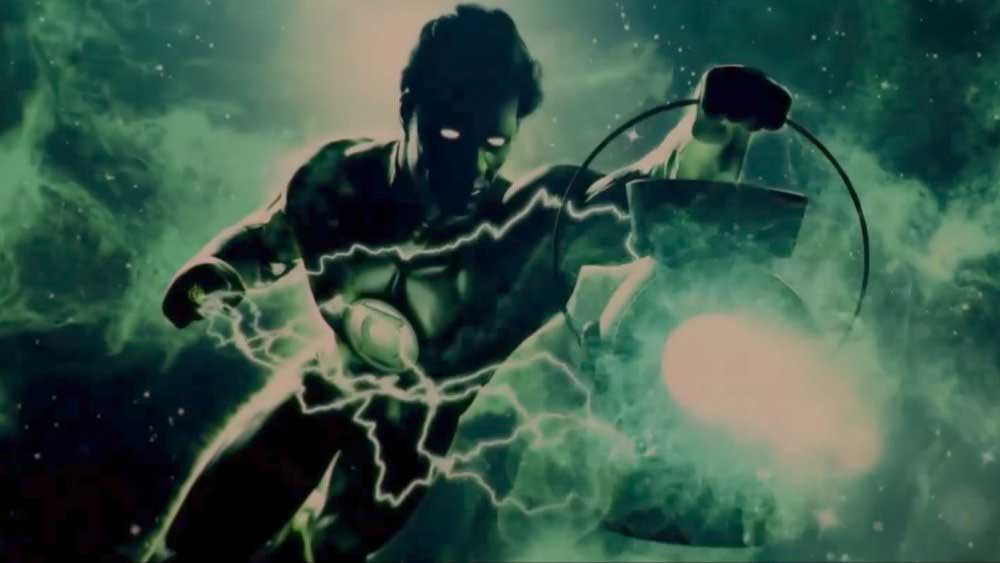 Since the latest Justice League trailer debuted a month ago, rumours have been abound that the mysterious superhero who Alfred speaks to at the end of the trailer is Green Lantern, based on the tiny green reflection in his glasses.
Now, a recently leaked track listing has seemingly all but confirmed that Green Lantern will indeed join the team.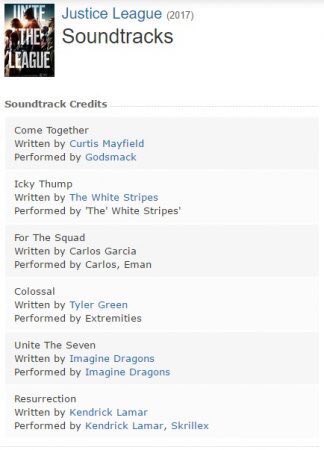 Based on this image, American rock band Imagine Dragons has recorded a song, titled Unite the Seven, for the upcoming film. Does this imply that Green Lantern is going to make his DCEU debut in Justice League? We'll find out soon enough.
Photocredit @ Warner Bros. Pictures/SuperNickNF
Joker & Harley Quinn Find Crazy, Stupid, Love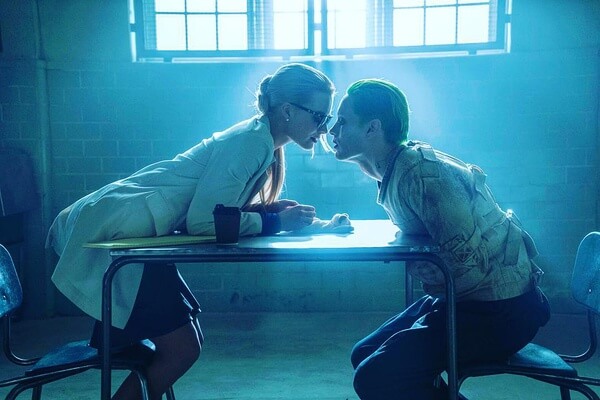 Warner Bros. is reportedly in final negotiations with Crazy, Stupid, Love filmmakers Glenn Ficarra and John Requa to write and direct a movie starring The Joker and Harley Quinn, with Jared Leto and Margot Robbie set to reprise their roles.
The movie will follow Suicide Squad 2 on the release slate, and is billed as a "criminal love story" focused on the titular Gotham villains.
Photocredit @ Warner Bros. Pictures
"Last Flag Flying" First Trailer: Life After War
From Academy-Award winner Richard Linklater (Boyhood), Last Flag Flying is based on a 2004 novel of the same name by Darryl Ponicsan, a sequel to The Last Detail, which was itself adapted into a 1973 film starring Jack Nicholson.
Starring Oscar nominees Steve Carell, Bryan Cranston and Laurence Fishburne, the film takes place thirty years after the Vietnam War, and follows a former Navy Corps medic who reunites with his old buddies to bury his son, a young Marine killed in the Iraq War.
Like Gone Girl, The Social Network, and Life of Pi, Last Flag Flying has been chosen as the opening night film of this year's New York Film Festival (NYFF), a selection that puts it in the heart of awards season.
Last Flag Flying opens in cinemas on 24 January 2018.
For more of the hottest movie news, subscribe to our weekly newsletter here and follow us on Facebook and Instagram.