Powered by Popcorn, we take a closer look at the week's box office winners and losers. As your resident prognosticator, we'll also share some of our predictions for the coming week.
In A

Pieshell

Nutshell
Winner(s):
He's Still Got It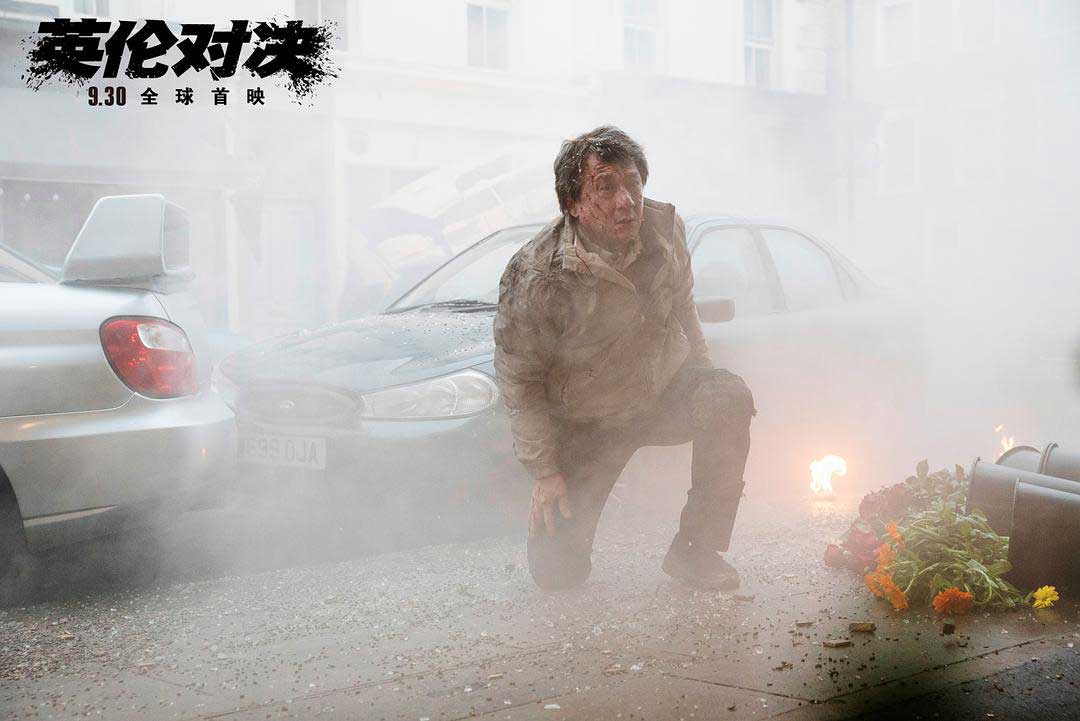 Photocredit @ STXfilms
In emphatic fashion, Asian superstar Jackie Chan proved this week that there's still plenty of gas left in the tank and rolled back the years with action thriller The Foreigner and animated adventure The LEGO Ninjago Movie.
As predicted, both movies claimed the second and third place respectively, with The Foreigner, his first Hollywood production since 2010's The Karate Kid, performing particularly well with $860,000.
Ain't No Rest For The Kingsman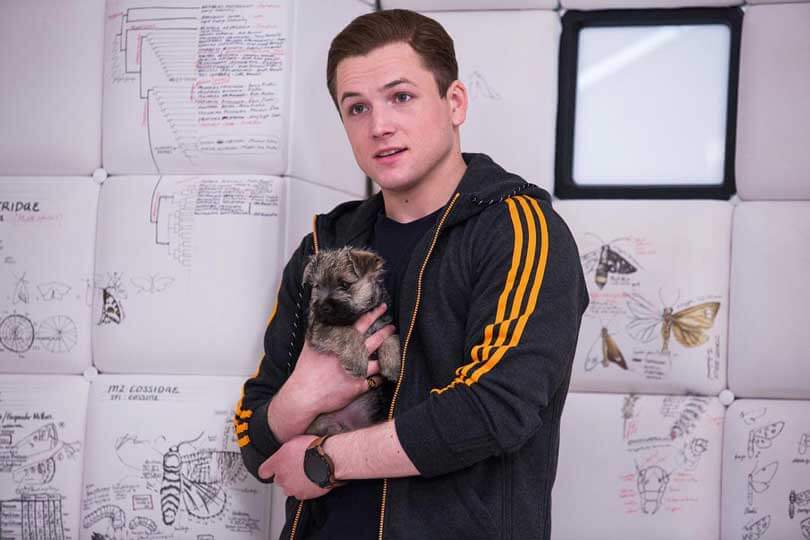 Photocredit @ 20th Century Fox
Falling 30% from last week, Kingsman: The Golden Circle was the undisputed box office winner once again, raking in about $1.4 million and bringing its total gross to $3.5 million.
The film has now earned more than Pirates of the Caribbean: Salazar's Revenge in just two weeks, and is on track to overtake Transformers: The Last Knight and Guardians of the Galaxy Vol 2 at the box office.
Unsurprisingly, a third Kingsman film is already in development, with director Matthew Vaughn eyeing Dwayne Johnson as the main villain. Hell yes!
Loser(s):
LEGO No-Go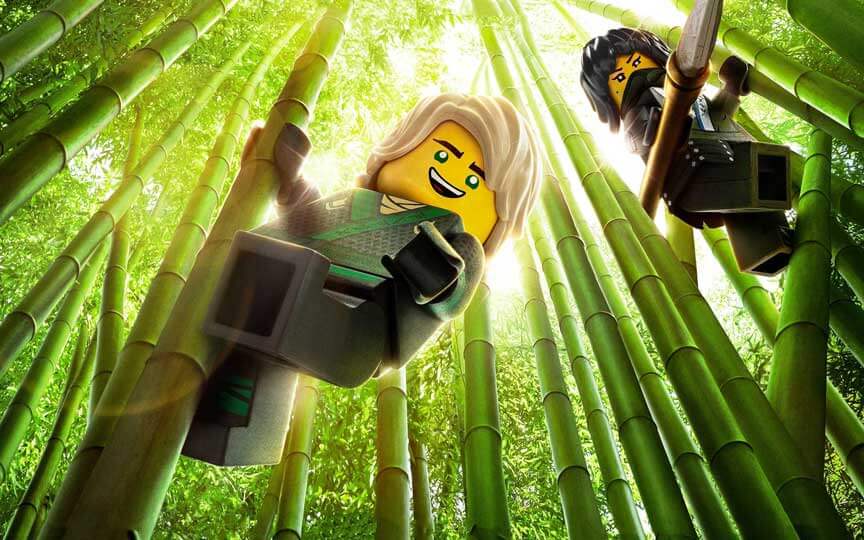 Photocredit @ Warner Bros. Pictures
There are any number of reasons why The LEGO Ninjago Movie (50% Rotten, 55 Metascore) didn't perform, including obscurity of the property and sequel fatigue, but the manner in which it capitulated at the box office should come off as quite a bit of a shock.
At 10% with just $313,000 and showing little signs of a rebound, this is a far cry from the $2.4 million made by 2014's The LEGO Movie and the $2.1 million made by this year's The LEGO Batman Movie.
Prediction(s):
Blade Runner 2049 For #1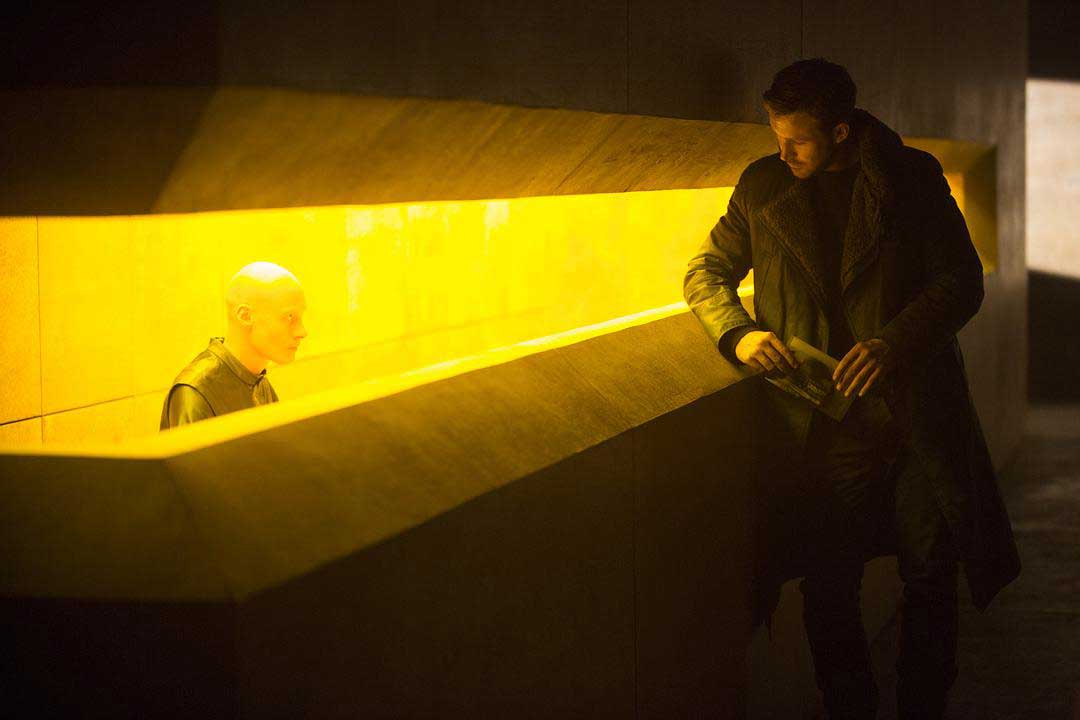 Photocredit @ Warner Bros. Pictures
Blade Runner 2049 (95% Fresh, 84 Metascore) will be the best sci-fi film of the decade. There, I've said it!
Acclaimed director Denis Villeneuve is following up his Arrival success with this highly-anticipated sequel to the original classic, and we expect nothing less than the number one spot at the box office. Starring Ryan Gosling and Harrison Ford, the film should easily knock Kingsman: The Golden Circle off its perch.
Other new releases this week include Liam Neeson's Mark Felt: The Man Who Brought Down The White House, Chinese adventure tale The Golden Monk, Japanese drama The Miracles Of The Namiya General Store, Malaysian biopic You Mean The World To Me, and animated comedy Monster Family.
*All numbers are in estimates.
Download the Popcorn app to get notified when that blockbuster you've been waiting for opens in cinemas. Stay on top of upcoming releases by subscribing to our weekly newsletter here. Also, follow us on Facebook and Instagram for more daily updates.